Playlist of the Week April 13 – 19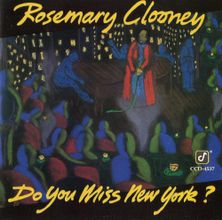 "I Wish You Love" – Rosemary Clooney
As George Clooney's aunt, Rosemary Clooney was one of the first white women to sing jazz in the 1940s and 50s. This song, originally named "Que reste-t-il de nos amours" (What remains of our love), is a French song known from the movie "Baisers voles," or "Stolen Kisses." Clooney's rich and pleasant voice sends the best regards to lovers, delivering blessings and regrets. "My breaking heart and I agree, that you and I could never ever be/So with my best, my very best, I set you free." This might be the most painful, yet beautiful, way love can exist.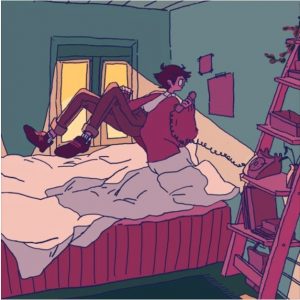 "sorry for not answering the phone i'm too busy trying to fly away" – in love with a ghost
In 2016, an anonymous producer known as "in love with a ghost" uploaded this EP to SoundCloud, with one song called "sorry for not answering the phone, I'm too busy trying to fly away." This song has some really interesting samples, which enables listeners to imagine the feeling of lying on grass, smelling an earthy, flowery and dewy fragrance of a lawn, or an  afternoon of sitting in the cafe of a grocery store, stirring ice cubes in a glass tumbler.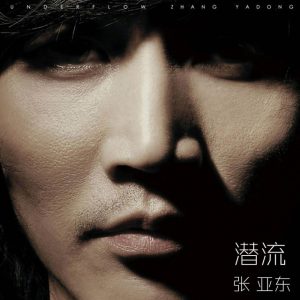 "I Love You" Faye Wong
After releasing her debut album in 1989, Faye Wong became one of the most controversial divas in China. Regardless, tickets for her concerts still sold out in 32 seconds despite their sky-high prices. This song is a collaboration between Faye and her most inseparable producer. You should anticipate Faye softly whispering romantic lyrics in your ears with instrumentals which resemble the style of the French electronic music duo, Air.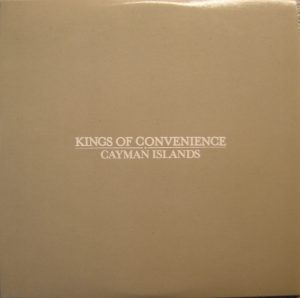 "Cayman Islands" Kings of Convenience
Norwegian folk-pop duo Kings of Convenience released "Cayman Islands" as part of their sophomore album, "Riot on an Empty Street." This song is like a cool summer breeze and mellow sunshine. It isn't about the Cayman Islands, though, which I can say confidently, since I visited the islands 10 years after I first heard the song. This song is like seeing the Cayman Islands through lenses of northern Europe, where we are "holding onto you/On a bike we've hired until tomorrow."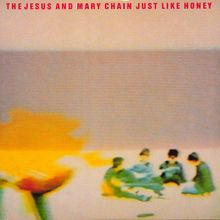 "Just Like Honey" The Jesus and Mary Chain
"Just Like Honey" is the song played during the final scene of the movie "Lost in Translation". Bill Murray murmurs something to Scarlett Johansson, who later burst into laughter. What Bill Murray has said remains a mystery, and every time when I listen to this song, it reminds me of Scarlett Johansson's face. The repetitive sentence from the lyrics, "I'll be your plastic toy," seems like the sweetest confession of a boy.
About the Contributor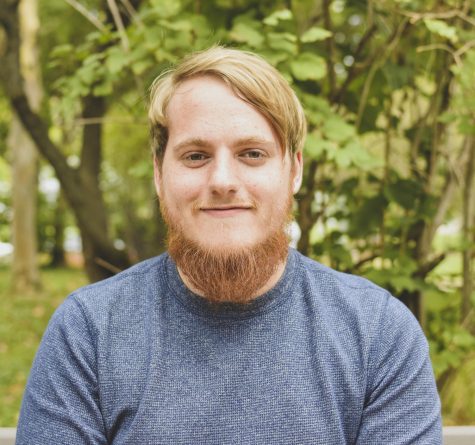 Nick Natko, Photo Editor
Nick is a third-year psychology and cognitive science double major who is also pursuing minors in music and photography. He is excited to serve as the...