Playlist of the Week April 20 – April 26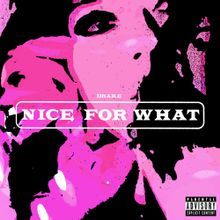 "Nice For What" – Drake
With his third single of 2018, Drake became one of a handful of artists to replace themselves at number one on the Billboard Hot 100. On "Nice For What," Drake raps about women empowerment in the digital age. He points out that girls and women portray themselves in a different light on social media, not without some resistance and hate, but he appreciates the hustle. Drake samples the iconic Lauryn Hill, and the accompanying music video features 16 different powerful women. This single will feature on Drake's next album (if that is what he decides to call it) "Scorpion," which will drop this June.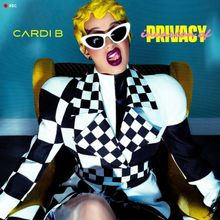 "Ring" – Cardi B feat. Kehlani
Back in 2016, Drake reminisced that you used to call him on his cellphone. Now, in 2018, Cardi B and Kehlani complain that you don't make their phones ring. On this underrated track from Cardi's debut album "Invasion of Privacy," Cardi and Kehlani sing about who's going to call first, and that they're sick of being the only ones calling. We get a taste of Cardi's singing skills—skills which are on par with her rapping skills. Cardi performed at the first weekend of Coachella Valley Music and Arts Festival and put her dancing skills on display, despite being six months pregnant.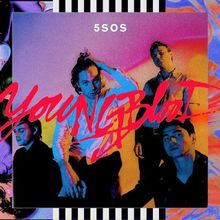 "Youngblood" – 5 Seconds of Summer       
In the title track from 5 Seconds of Summer's (5SOS) third studio album, the band sings about the pushes and pulls of a relationship. 5SOS have matured greatly over time, and "Youngblood" sees them moving away from their defining sound towards more nuanced and sophisticated writing. Frontman Luke Hemmings said that this was one of his favorites on the album, and guitarist Michael Clifford claimed that this song is an accurate representation of what we'll see on the album. 5SOS are currently on tour, and "Youngblood" is set to release on June 22.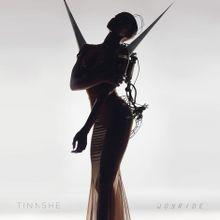 "Joyride" – Tinashe
On the titular track of Tinashe's second album, Tinashe shows off her vocal range along with her impressive writing skills. A version featuring Travis Scott was leaked prior to release, but the version that made it onto the album was a solo version. The album, and this song, haven't come without issues. "Joyride" wasn't even going to be on the album; it was originally written for Rihanna for ANTI. The album itself is a bit of a rollercoaster, but Tinashe has proved her popstar prowess, and is definitely here to stay. "Joyride" is reviewed on Page 9.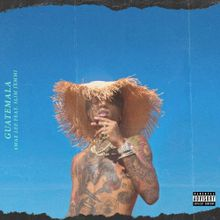 "Guatemala" – Swae Lee feat. Slim Jxmmi and Rae Sreemurd
"Guatemala" is the second single off Swae Lee's debut solo project "Swaecation," which will be one third of Rae Sreemurd's next project "SR3MM." Another summer banger, the song is intentionally similar to French Montana's "Unforgettable," which Lee actually featured on. "SR3MM'' is due later in April, and will feature The Weeknd, Travis Scott, Future and more.
Leave a Comment
About the Contributor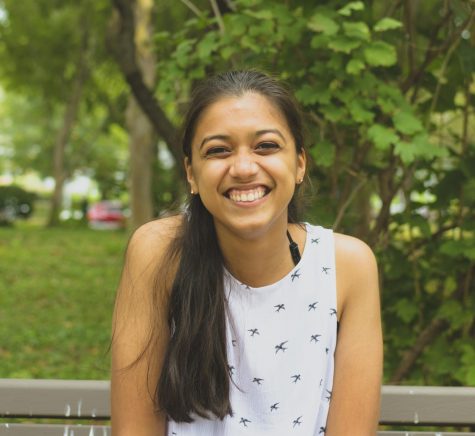 Shivalika Keni, Copy Editor
Shivalika Keni is a second-year double majoring in Economics and Physics on the pre-law track. She's been a copy editor for a year and loves spending her...