Playlist of the week Aug 25 – 31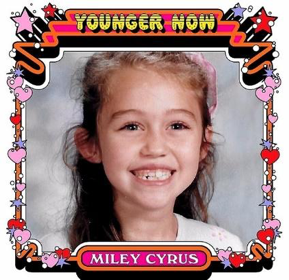 "Younger Now" – Miley Cyrus
Opening with the sounds of rain, a strumming guitar and the line "Feels like I just woke up," this song embodies the maturation of Miley Cyrus. The song is breezy, emotive and pleasantly nostalgic. Cyrus keeps her country twang but combines it with the production of a retro pop song to make a catchy but not overly poppy anthem for how people evolve with age. I think this is a step up from "Malibu" with more resonant lyrics and stronger vocals from Cyrus. If this single is any indication of how Cyrus's new album will be, we are in for a real treat.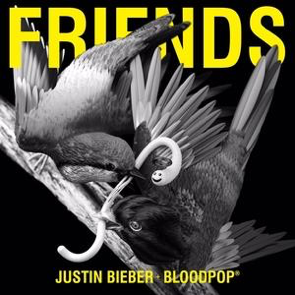 "Friends" – Justin Bieber and BloodPop
Bieber has paired up, again, with producer BloodPop (the genius behind "Sorry" and a multitude of Lady Gaga hits) for another formulaic EDM/pop tune that will surely bolt up the charts. Bieber has found a niche in these EDM based bits and for good reason; this is a catchy, rhythmic and simple song that will stick in your head (for better or worse). I have been listening to this as I lie in my room contemplating the advent of classes and I can say definitively that it is ingrained in my head, so I had to put it on this list.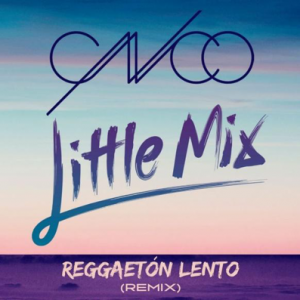 www.genius.com
"Reggaetón Lento (Remix)" – CNCO and Little Mix
Riding off the success of the "Despacito" remix, this song brings together a huge Latin American hit with some English/Spanish additions from the strong voices of Little Mix. I actually prefer this remix as it brings together multiple English voices from the various members of Little Mix with the multiple Spanish voices of the Latin boy band CNCO. The two groups work well together and Little Mix adds stronger vocals on top of the uniformity of CNCO. With a rhythmic beat this song is a great one to dance to, whether it be at the club or alone in your room. After you listen to the remix, I recommend listening to the original for a taste of the hit that Latin America fell in love with.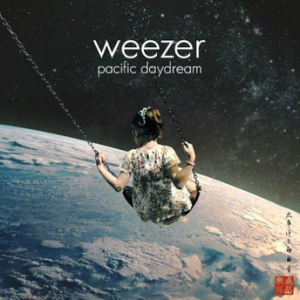 www.genius.com
"Mexican Fender" – Weezer
With the trademark Weezer guitar and fun lyrics, this is a perfect end of summer jam. I am not really a rock aficionado, but friends agree that this is a great song. It has enough repetitive lyrics to be catchy but not so many that it veers into pop territory, and Weezer keeps true to their style throughout. If you want to walk down the quad and feel nostalgic about summer, listen to this and maybe even sing along when Rivers Cuomo belts, "She loves me not" – it may not make you feel better but at least you'll feel cool.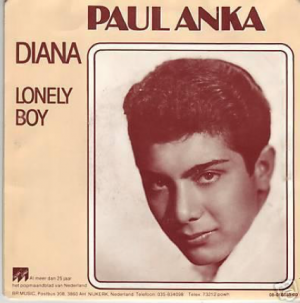 This Week in Music 1957: "Diana" by Paul Anka
This week in 1957, Anka went number one on the U.K. charts with this joyful little pop tune about the lovely Diana. If you do not know Anka from either listening to classics or watching enough Gilmore Girls to catch him in a cameo, he is a Canadian-American music gem known for a string of classic pop hits in the late '50s and early '60s. He has a strong voice, and "Diana" is a vibrant retro song that will make you want to grab a partner and do a bit of dancing (maybe even a flip).
Leave a Comment