Playlist of the week: Dec 1 – 7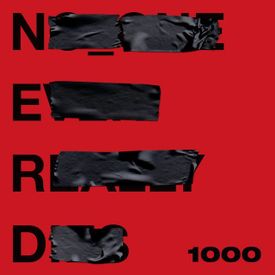 www.genius.com
"1000" – N.E.R.D feat. Future
N.E.R.D's new album, "No_One Ever Really Dies," drops in a little more than two weeks, and the trio released a new single, "1000," on Nov. 29. It's the second official single off the album, after the Rihanna collaboration, "Lemon." "1000" has Pharrell Williams spitting verses about building up energy, while Future boasts about his riches, on a song that's got uptempo and bombastic beats. With frantic drums, synth stabs and a looping vocal sample, this song is in your face, and leans away from the rock-sounding output previously released by the trio. With finals fast approaching, this is the perfect song to give you that boost of energy needed to get you through your late night cram sessions.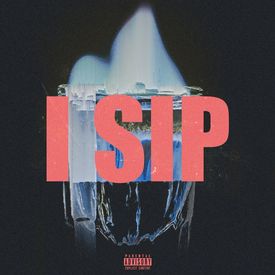 www.genius.com
"I Sip" – Tory Lanez
On Nov. 16, Tory Lanez dropped the fourth single off his sophomore album, "Memories Don't Die." Lanez has been experimenting with different sounds on the previous singles he's released, like the Caribbean-inspired "Skrt Skrt" and the trap-heavy "Shooters," but "I Sip" has him going back to his laidback, minimalistic melody and sing-song flow, with his vocals sounding smooth as ever. "I Sip" finds Lanez getting drunk and high, and confessing to a girl that they're just friends despite all the nights they've spent together. This single is an easy listen and is ideal if you want to slow things down a little.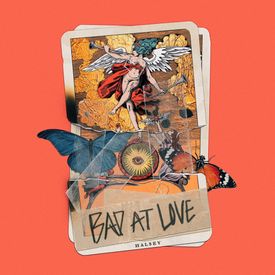 www.genius.com
"Bad At Love" – Halsey
"Bad at Love" was the fourth single off Halsey's sophomore album "hopeless fountain kingdom," that was released earlier this year in June. When the single came out, it was being overshadowed by leading single "Now or Never," but five months later, this song is finally getting the recognition it deserves. It's currently sitting at No. 14 on the Billboard Hot 100, and is her highest charting solo song (her highest charting song is fortunately or unfortunately "Closer," for which she collaborated with The Chainsmokers). If the trends continue, this could be the most successful song of her career yet. Continuing with one of the running themes of the album in her bisexuality, Halsey lists her past lovers, both men and women, and how things went wrong with all of them, reaching the conclusion that she's "bad at love."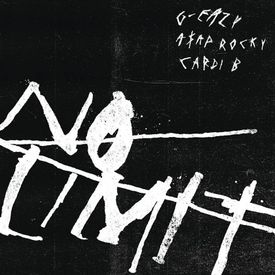 www.genius.com
"No Limit" – G-Eazy feat. A$AP Rocky and Cardi B
Halsey's boyfriend G-Eazy is next on this playlist with "No Limit." This is the first single off his third studio album, "The Beautiful & Damned," which is expected to drop Dec. 15. Bombastic and loud, G-Eazy and Cardi B spit verses that mainly include burns and boasts. Cardi B makes it a point to call out other female rappers, to brag about all the money she's made and the traction "Bodak Yellow" is still gaining. This was a great single to start building anticipation for the album.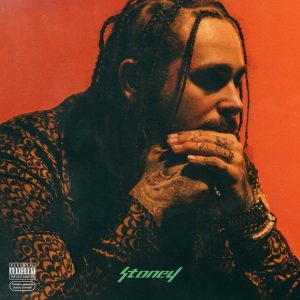 www.genius.com
"I Fall Apart" – Post Malone
Continuing with the theme of recognition, another song finally getting some is "I Fall Apart" by Post Malone. It's been almost a year since Malone's debut album "Stoney" came out, and with the success of "White Iverson," "Congratulations" and now "rockstar," a lot of Malone's other songs went unnoticed. Now almost a year later, "I Fall Apart" is coming to the fore. Malone gets in touch with his emotional side as he reflects on a break up that tore him apart. Despite no official push from the label and not being released as a single, "I Fall Apart" debuted at No. 65 on the Billboard Hot 100, and nine weeks later, it's sitting at No. 21. Looks like Malone has a few more hits left in "Stoney" before he releases "beerbongs & bentleys."
About the Contributor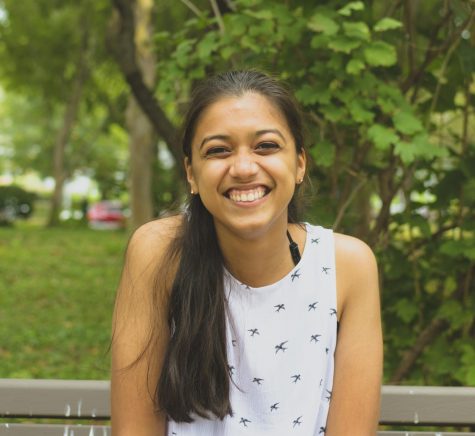 Shivalika Keni, Copy Editor
Shivalika Keni is a second-year double majoring in Economics and Physics on the pre-law track. She's been a copy editor for a year and loves spending her...