Playlist of the Week: Dec. 9-15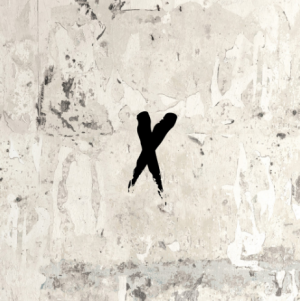 Source: stonesthrow.com
"Best One"-NxWorries
NxWorries is a duo consisting of Anderson .Paak and Knxwledge, and the pair recently released the latest in the history of great collaborative albums on Stones Throw Records. Anderson .Paak arrived on the hip-hop scene in full force this year, delivering his excellent album "Malibu" while appearing on new efforts by KAYTRANADA, ScHoolboy Q and A Tribe Called Quest. With NxWorries, .Paak and Knxwledge bring some of their best efforts to the table. "Best One" is the perfect example of the success of this duo.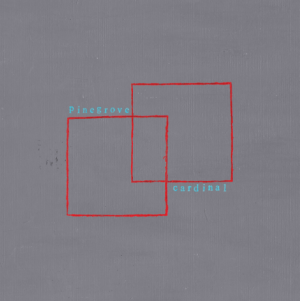 Source: pinegrove.bandcamp.com
"Aphasia"-Pinegrove
Montclair, New Jersey natives Pinegrove produced one of this year's most compelling, sincere and surprising albums with "Cardinal." Newest in a long succession of heartfelt suburban DIY bands from New Jersey, Pinegrove manages to combine the heavy influence of rootsy Americana with indie rock to create a modern take on alt-country. The center of the band is vocalist and lyricist Evan Hall, whose impressive command over his voice is enough to make you give this band a replay. Backed with a band lending their voices when appropriate, the way they deliver slide guitar, banjo and guitar in the subtle package of indie rock makes Pinegrove one of my favorite new bands of the year.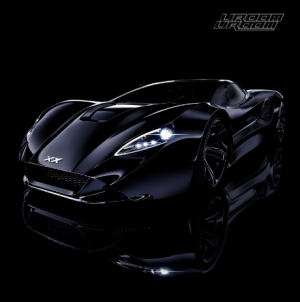 Source: www.theedgesusu.co.uk
"Vroom Vroom"-Charli XCX
Charli XCX's latest EP "Vroom Vroom" was produced by SOPHIE. Initially coming to prominence in 2013 with his off-kilter take on modern pop music, SOPHIE brings a lot of the same purposely plastic pop to his production with Charli XCX. "Vroom Vroom" is the most rewarding and radio-ready collaboration between the two. Oscillating between a verse that sounds like SOPHIE's take on a "Need for Speed" soundtrack and a great chorus peppered with SOPHIE's distinctive spacious production, "Vroom Vroom" is the most successful pop crossover on Vroom Vroom Recordings.
Source: stereogum.com
"Blood On Me"-Sampha
Sampha has been on several high profile albums with artists such as SBTRKT, Drake, Kanye and Solange Knowles. His debut album is scheduled to be released this February, with "Blood On Me" released as one of its singles. Sampha is known for his extremely polished voice, and "Blood On Me" shows it off while taking a more commanding tone than his previous music.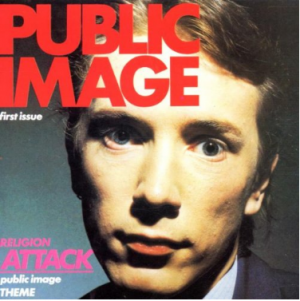 Source: amazon.com
Coming out 38 years ago this week
"Annalisa"-Public Image Ltd.
Once the world realized that punk wasn't going to deliver on its promise to destroy musical conventions because of its own formulaic nature, former Sex Pistols frontman John Lydon created his own project to try again from a different angle. The band was called Public Image Ltd. (PiL), whose name served as a reference to Lydon's orchestrated personality of Johnny Rotten for the Sex Pistols. While "Public Image: First Issue" did not deliver on the previously mentioned promise as successfully as follow up album "Metal Box," it did lay PiL's foundation. Notable moments on the album include "Annalisa," which puts bass in the foreground to create a droning groove that would become PiL's signature sound.
Leave a Comment