Playlist of the Week Feb 10 – Feb 16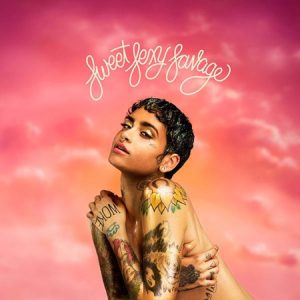 Source: complex.com
Kehlani – Piece of Mind
Kehlani released her long awaited debut album SweetSexySavage after a long career buildup that started in 2011 when her cover band Poplyfe took home fourth place on America's Got Talent. Did I mention that she was only 15 when she was on America's Got Talent? Now 21 years old, her debut album is polished, confident and her first major attempt at breaking the pop stratosphere. Piece of Mind is the perfect 90s Pop/R&B hit transplanted to 2017. Her big choruses and tight harmonies display her talent and keen pop sensibilities.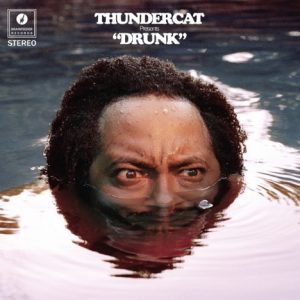 Source: thefader.com
Thundercat – "Show You The Way"
File this with all the other things I did not anticipate saying in 2017, but the yacht rock genre is back. Thundercat dropped a groovy single early this year off a newly announced album called Drunk. Featured prominently on this album are legends Kenny Loggins and Michael McDonald, who last teamed up to make the National Collegiate Athletic Association tournament theme music for 1980 and 1981. These seasoned crooners lend their voice to Thundercat's sound, putting these kings of a now cheesy-to-the-point-of-irony genre into a totally new, and welcome, environment.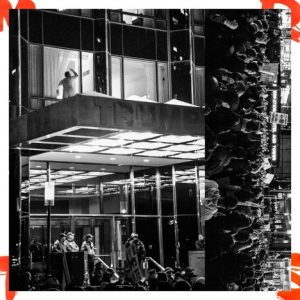 Source: mrtwinsister.bandcamp.com
Mr. Twin Sister – "Poor Relations"
Since their first album release in 2011, Mr. Twin Sister have been playing with the sonic pastiche of the early 80s, incorporating elements of disco, new wave and now post-punk into their sound. Poor Relations was appropriately released during the final throws of the election season. On the track, the band find themselves taking on a grittier sound, using a funk inspired bass riff to drive the song forward and forgoing their usual synths altogether. Singer Andrea Estella does very well in this new environment, using her voice to lift up the primarily low instrumentation.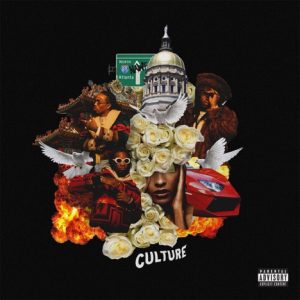 Source: genius.com
Migos – "Call Casting"
With their new album, Migos aren't boasting by naming it Culture, they're just accurately describing their hand on our collective pulse. As one of the biggest groups in the fertile Atlantan crescent, they have been repping their Atlanta pride with this release. Despite the high profile release, things haven't been all good for the trio after losing a $300,000 Super Bowl bet on the Falcons. I suppose having the number one album in America lessens that blow a bit. As they said, "We got a whole lotta new money".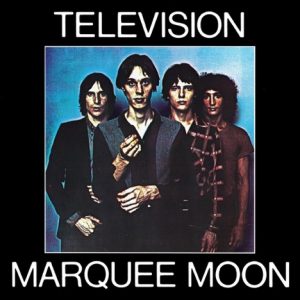 Source: genuis.com
This week in music forty years ago
Television – "Marquee Moon"
Television's landmark debut Marquee Moon was one the high points of the regular headliners of the New York City venue CBGB in the late 1970s. In a time where the seeds of punk were just taking root, new wave was just starting to rear its head, and jazz was getting weird, Television distilled them all to create their best effort, Marquee Moon. The titular track spans an epic 10 minutes and is laden with the interlocking guitar melodies of Richard Lloyd and frontman Tom Verlaine. While much of the song is dominated by guitar instrumentation, Television knew exactly how to make a long solo feel purposeful and a guitar melody stay interesting.