Playlist of the Week Feb 16 – 22
Editor's Note: This Olympic Games mark the first that figure skaters can use music with lyrics outside of ice dance. Here are a few of their choices.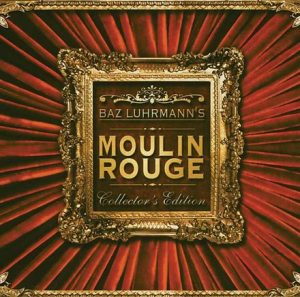 "El Tango de Roxanne" – Moulin Rouge!
Released in 2001 as part of the "Moulin Rouge!" soundtrack, "El Tango de Roxanne" is a combination of "Roxanne" by The Police and "Tanguera" by Mariano Mores. Fans of the musical will be glad to hear its music across several disciplines, from Canadians Tessa Virtue and Scott Moir's gold-medal winning ice dance to Team USA's Vincent Zhou's long program.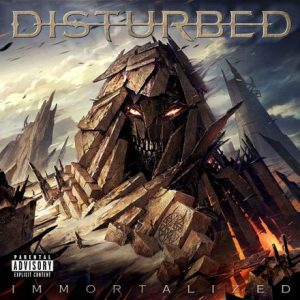 "The Sound of Silence" – Disturbed
Originally by folk duo Simon & Garfunkel, "The Sound of Silence" was released in October 1964, and later covered by Disturbed, an American heavy metal band. The Disturbed cover, used by French pair skaters Vanessa James and Morgan Cipres in their long program, was released in December 2015. The two have returned to last season's long program, which proved to be a success, winning them bronze at the European Championships last January.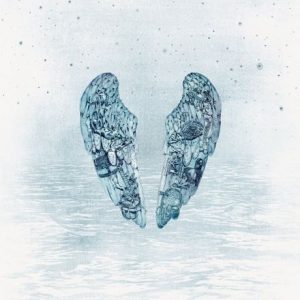 "O (Fly On)" – Coldplay
Released as part of their sixth studio album, "Ghost Stories," "O (Fly On)" is a piano ballad. Coldplay fans will be happy to hear it in the men's singles event, as for his free program, Adam Rippon is mixing "O" with the Cinematic Orchestra's 2008 song, "Arrival of the Birds." Rippon skated a clean program to the song on Feb. 12, helping Team USA win bronze, telling the story of a bird, finally able to fly.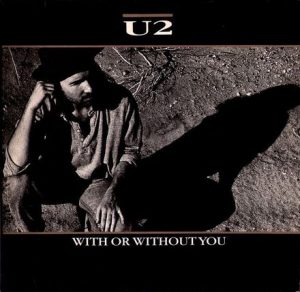 "With or Without You" – U2
Considered one of the best U2 songs, "With or Without You" enjoyed immediate success after it was released as the lead single off their album "The Joshua Tree." Canadian pairs figure skaters Meagan Duhamel and Eric Radford chose to use the song for their short program, opting to use a lesser known cover by April Meservy. Meservy was able to watch the two dance to her voice live on Feb. 14.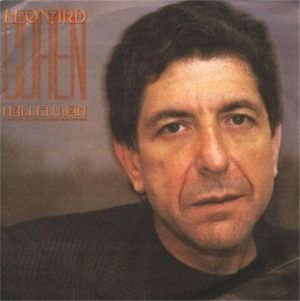 "Hallelujah" – Leonard Cohen
Leonard Cohen's "Hallelujah" was first released in 1984 as part of his album, "Various Positions." Since then, it has been covered multiple times by many artists, and at least two of those covers will be heard in the individual portion of the Olympic figure skating competition. Both Patrick Chan, reigning silver medalist in the men's individual event, and reigning World Champions in pairs figure skating, Wenjing Sui and Cong Han, are using it, though with different covers.
About the Contributor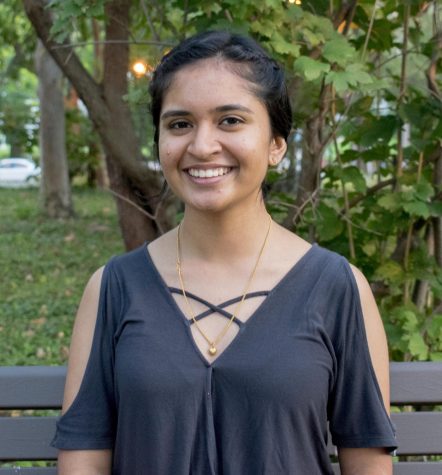 Smruthi Maganti, Arts and Entertainment Editor
Smruthi Maganti is a third-year student studying biology with a minor in public policy. After a year of copy editing, this is her first year as the A&E...