Playlist of the Week Feb 3 – Feb 9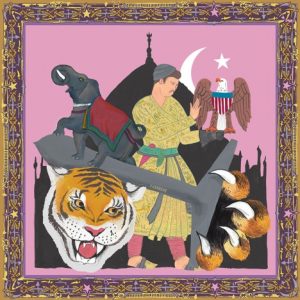 Source: swetshopboys.bandcamp.com
Swet Shop Boys – T5
Former Das Racist member Heems and actor Riz MC (recently appearing in Rogue One) have teamed up to form Swet Shop Boys, releasing their debut album Cashmere in 2016. An enjoyable listen throughout, Swet Shop Boys balance entertainment and politics perfectly. The politics of this record are sure to be used as source material for resisting the anti-Muslim policies of the Trump administration. Album opener T5 has already been mined for this purpose this past weekend at Los Angeles International Airport protesters chanted the opening lines of the album as resistance, "Inshallah, mashallah / Hopefully no martial law".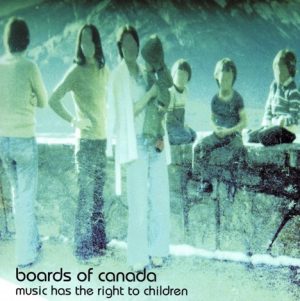 Source: factmag.com
Boards of Canada – Roygbiv
Enigmatic electronic musicians Boards of Canada released their debut album "Music Has The Right To Children" in 1998, helping define Intelligence Dance Music (IDM) in a decade obsessed with dance music. Still one of the group's most popular songs, "Roygbiv" is a good litmus test for the new Boards of Canada fan. One of their most accessible songs, "Roygbiv" plods forward with a deliberate bass loop. The central stanza doesn't change much, but Boards of Canada expertly weaves their heavily manipulated field recordings in and out of the track, creating their characteristic dreamlike sound.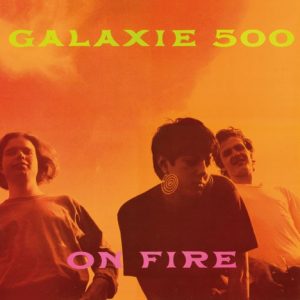 Source: genius.com
Galaxie 500 – Snowstorm
Every first big snowstorm of the year I find myself gravitating to Galaxie 500's "Snowstorm" of their second album "On Fire." Sure, the title is obviously appropriate for the weather, but the attraction is more subliminal than that. The song is vaguely about a snowstorm, but the instrumentation is what makes the song stick with me. Their characteristic reverb-drenched, down-tempo guitar rock conveys absolutely no movement. Sitting inside, watching the snow fall, being unsure if President Barbara Snyder is going to cancel class or not—that stillness is perfectly captured in this song. During the snowstorm, you've got nowhere to be. That's a unique feeling, and Galaxie 500 nails it.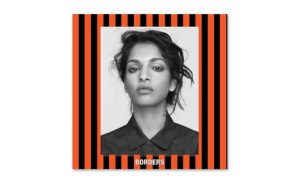 Source – huhmagazine.co.uk
MIA – Borders
"Borders" was the first single of MIA's latest album, "AIM," coming out a year before the album dropped. Supposedly the quickest song she's ever written, "Borders" came out during some of the worst moments of the European refugee crisis and was just the latest statement in a career defined by championing refugees. Tying together the whole song is her refrain, "What's up with that?" after pointing to things as diverse as 'borders' (obviously the namesake of the song) or '"being bae."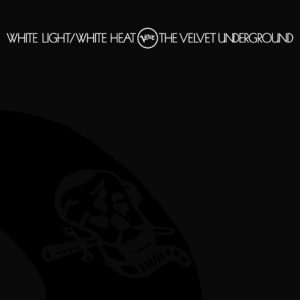 Source: pastemagazine.com
This week 49 years ago in music
The Velvet Underground – The Gift
After the commercial flop of their now iconic album "The Velvet Underground & Nico," band leaders John Cale and Lou Reed wanted to take the band in a new more experimental direction, firing manager Andy Warhol and guest singer Nico. Their second album "White Light/White Heat" was the result, an album that stuck to their proclivity for songs about sex and drugs, but with more distortion, absurd production techniques and no desire to sound accessible. The second song on the album, "The Gift" is eight minutes long with all the instrumentation panned to the right and a deadpan spoken word story by John Cale to the left.