Playlist of the Week, Feb. 9 – 15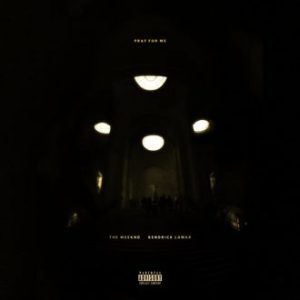 "Pray For Me" – The Weeknd & Kendrick Lamar
With possibly the most Weeknd-esque introduction, "Pray For Me"—the third single off the "Black Panther" soundtrack—features Lamar and The Weeknd contemplating loyalty and sacrifice. The two find a more definitive answer to the long-standing question on "DAMN.:" "Who's praying for me?" Unfortunately, the new release is bland, especially in comparison to Lamar's "King's Dead," which featured Jay Rock. Don't get me wrong, it's a good song. However, Lamar has lost some of his unique flavor trying to commercialize the "Black Panther" soundtrack. "Black Panther" is set to release Feb. 16. Check out The Observer's review.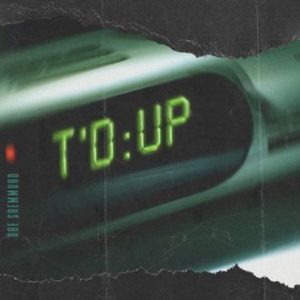 "T'd Up" – Rae Sremmurd
The "Black Beatles" duo is back to introduce their next project "SremmLife 3," the third installment to "SremmLife." The two brothers hop on a classic Metro Boomin beat and trade bars on a trap-heavy track. The song was also used as part of promotional material for this coming Sunday's game between the Cleveland Cavaliers and Boston Celtics. This means it has serious potential to be a "blow-through-your-speakers" banger as it picks up traction. Little is known about the project, but "T'd Up" is as good a place to start as any.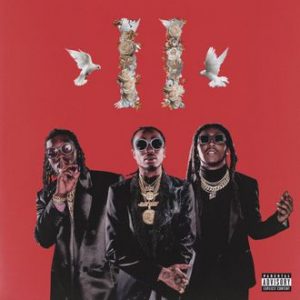 "Gang Gang" – Migos
"Stir Fry" has been taking over the airwaves for a few weeks now, but "Gang Gang," a track off "Culture II," the follow up to "Culture" is one of many underappreciated tracks on the album. Takeoff shines on this melancholic yet bouncy track that talks about always sticking by your gang. For a very long time, a lot has been said about the direction the three members are going in, but despite all the criticism and speculation, Migos continue to stand by each other and do everything as one cohesive unit.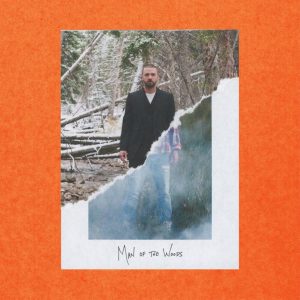 "Montana" – Justin Timberlake
Timberlake's fifth studio album "Man of the Woods" has been met with mixed feelings by most, me included. However, "Montana" is a savior in an album that is more bad than good. It sounds like it'll be a country song about flannel, but it's another one of Timberlake's "I think I'm bringing sexy back" songs, one of many on the album. As much as you may hate the album, Timberlake impresses as always with his vocals and range, delivering a song that'll make you move, whether you like it or not. Check out The Observer's review.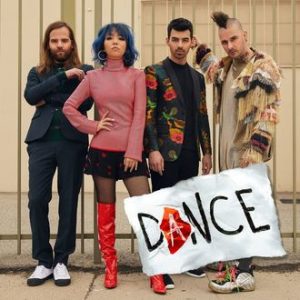 "Dance" – DNCE
When "Cake By The Ocean" was released, everyone had such high hopes for Joe Jonas-fronted DNCE. Then they collaborated with Hailee Steinfeld and released their album and we all thought there was serious competition for Nick Jonas, but since then things have kind of fell flat for the band. I can't even differentiate between some of their music anymore because it all sounds the same. "Dance" is upbeat and is the best way to lay your dance moves on someone without having to say anything, but it's superficial and ordinary. If you're looking for something bouncy to get your feet tapping, "Dance" should be your last resort.
Leave a Comment
About the Contributor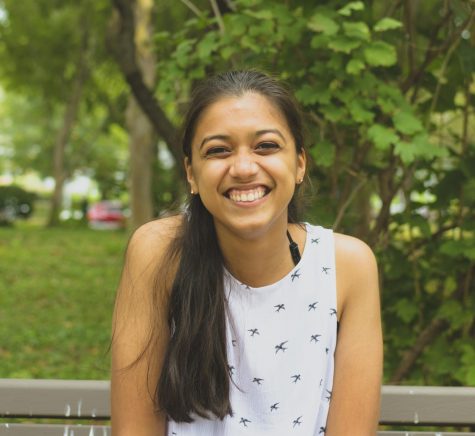 Shivalika Keni, Copy Editor
Shivalika Keni is a second-year double majoring in Economics and Physics on the pre-law track. She's been a copy editor for a year and loves spending her...