Playlist of the week: Inspiration for staying inside
Recently, school districts and universities alike have reopened their doors, despite a global pandemic raging on. The University of Georgia and the University of North Carolina at Chapel Hill have already faced the dire consequences of packing people together like sardines, and, as seen in circulating photographs, without protection. Ideally, I would like to be able to come back to campus in the spring, and I know I am not alone in this sentiment, so I hope that the student body of Case Western Reserve University can be a guiding light for other schools as we all power through this temporary isolation.
"Don't Come Around Here No More" – Tom Petty and the Heartbreakers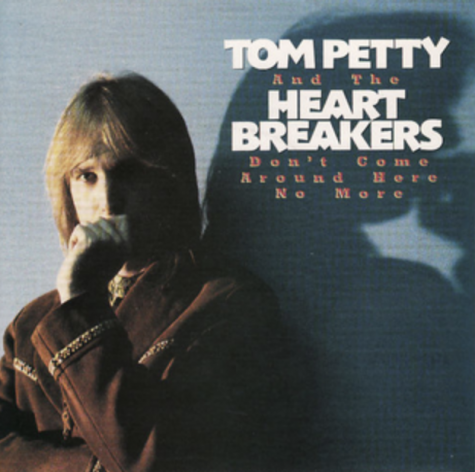 Behind the "Alice in Wonderland"-themed acid trip of a music video, the lyrics of this song provides great ways to slow the spread of a virus. Examples such as "stop walking down my street" and "whatever you're looking for/ Hey! Don't come around here no more," seem to show the importance of distancing yourself from others. Considering this song was released in 1985 and Tom Petty has been dead for three years, I do not believe this was the message he intended to convey with this piece. However, as cases continue to rise, and masks continue to drop, we have to look anywhere we can for good advice.
"Alone Again Or" – Love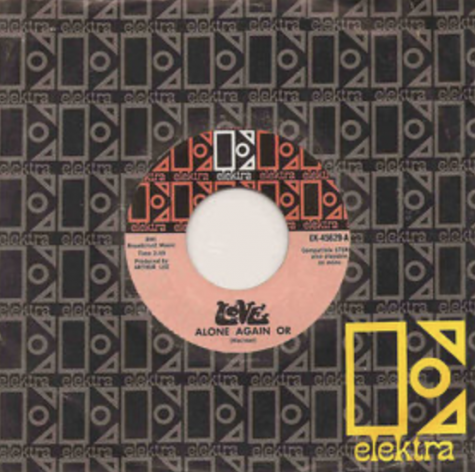 Arthur Lee and Bryan MacLean repeat the phrase "and I will be alone again tonight my dear," in a way that conveys longing and melancholy. This is not always a bad thing, as we sometimes need a good night in to hide from a crazy world ravaged by illness. Of course, it will be wonderful when restrictions are eased, when COVID-19 cases eventually decline and when we can party and socialize. On a positive note, being "alone again" gives us time to find ourselves, by ourselves, so that when we can be with others again, we will not rely solely on others to give us company.
"Get Off Of My Cloud" – The Rolling Stones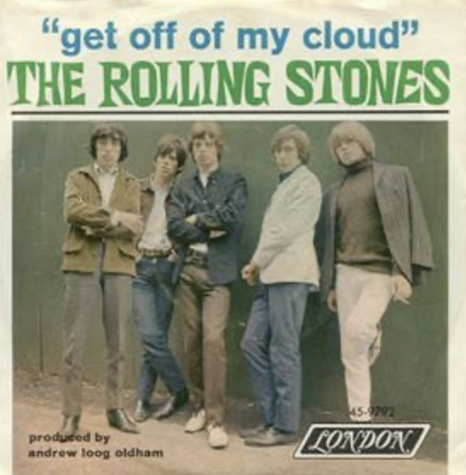 An under-appreciated gem by The Rolling Stones, "Get Off Of My Cloud" is about a man who lives on the 99th floor of an apartment building. Throughout the song, Mick Jagger pleads for people to leave him alone to enjoy his own life, indicated by the song's title. In the world of COVID-19, two really is a crowd on any cloud, and perhaps The Rolling Stones were decades ahead on their quest for a little bit of alone time. 
"Behind the Mask" – Fleetwood Mac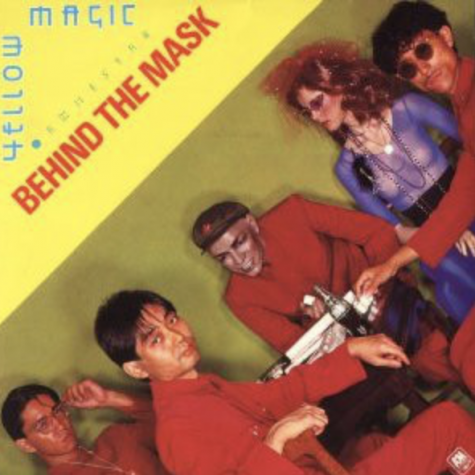 Coming off of an album with the same title that I had never heard of before, "Behind the Mask" was released by Fleetwood Mac in 1990. The song features lead vocals from Christine McVie, rather than the usual vocalist Stevie Nicks, although some of the band's best work comes with McVie on vocals (e.g., "Songbird," "Hold Me" and "Little Lies"). The song starts with the lyrics "Don't you come too close to me," and I think you understand the pattern of song choices by now. Despite the song most likely being about someone encountering an unwanted person from their past, it's especially and uniquely poignant today.
"Splendid Isolation" – Warren Zevon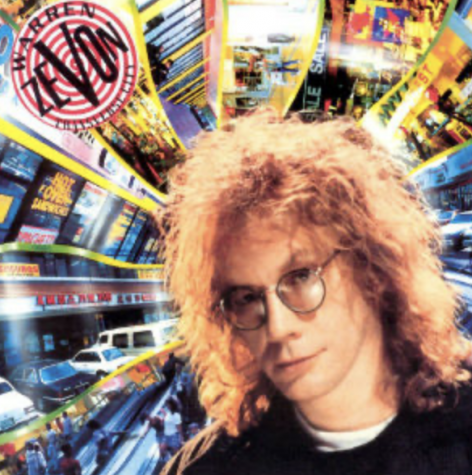 An underrated song from an even more under-appreciated musician, "Splendid Isolation" conveys a truly positive feeling of being with yourself. My favorite line, "I want to live on the Upper East Side and never go down in the street," exemplifies Zevon's magical ability to craft a musical piece of prose from poetic pop culture references, later referencing Michael Jackson, Disneyland and Goofy. Despite this track not appearing on his greatest album, "Excitable Boy," it certainly deserves a shrine in the annals of unsung music history.