Playlist of the Week Jan 19 – 25
This week we're listing some of the most talked-about tracks released this winter.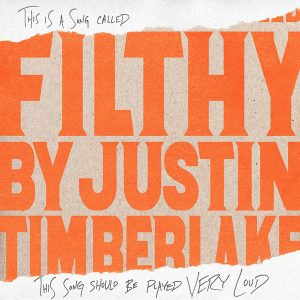 "Filthy" – Justin Timberlake
Ever since it was announced that Justin Timberlake will be this year's performer at the Super Bowl Halftime Show, there have been rumors of new music. On Jan. 2, Timberlake confirmed by introducing "Man of the Woods," his fourth studio album, and released "Filthy" on Jan. 5. Although his last release was the light and annoyingly catchy "Can't Stop the Feeling" from the "Trolls" soundtrack, "Filthy" pivots in the opposite direction, full of synth, guitar and funk, showcasing a range of Timberlake's vocals. "Man of the Woods" is set to release Feb. 2.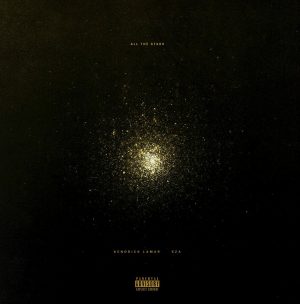 "All the Stars" – Kendrick Lamar (with SZA)
"All the Stars," released Jan. 4, is the lead single off the "Black Panther" soundtrack. Given the magnitude of this collaboration, you'd expect nothing less than magic. Yet, the lyrics are forgettable, which is disappointing given Lamar's and SZA's track records. The music is catchy, with a lot of synth and drums, and Lamar's and SZA's vocals are impressive, as they always are. However, recently, blockbuster superhero films have brought out the worst in pop music (like that awful Migos-Marshmello collaboration in "Bright"), and "All the Stars" is just another to add to that list. Lamar will be spearheading the "Black Panther" soundtrack, and the film is slated for release on Feb. 16.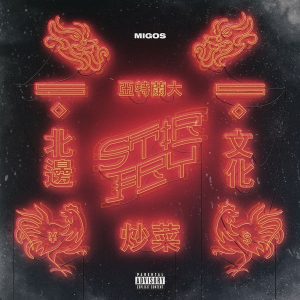 "Stir Fry" – Migos
A Migos and Pharrell collaboration, in theory, shouldn't work. However, much to my surprise, it does, and very well, at that. "Stir Fry," the second single off "Culture II," is much funkier and more complex than anything Migos had handled. The trio handle it with grace, with each member applying their own style and approaching the beat differently. Quavo is silky and flowing, Offset spits some rapid-fire rhymes and Takeoff mimics Pharrell's synth with his raps. This is worlds away from Migos's regular music, but a welcome change. "Culture II" is expected to drop Jan. 26.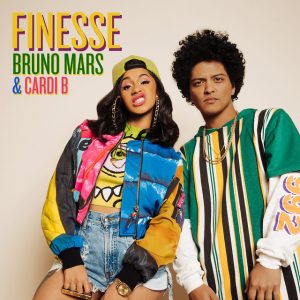 "Finesse (Remix)" – Bruno Mars feat. Cardi B
Bruno Mars isn't done yet. As the dust begins to settle on Mars' comeback with "24K Magic," and more than halfway through his world tour, Mars has taken an underappreciated track and treated it to its first round of success by collaborating with Cardi B. While the original production and lyrics are retained, Cardi B drops bars in between Mars' classic 90s funky, throwback crooning. It's another collaboration that surprisingly works. Cardi B's collaboration gave the original track an 8,832% boost in searches on Genius. If that doesn't tell you about the power Cardi B has, I don't know what will.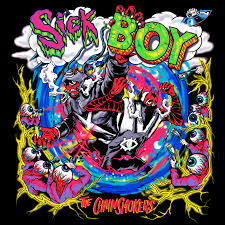 "Sick Boy" – The Chainsmokers
The Chainsmokers are popular for their generic yet catchy romantic tracks, but they turn to the dark side in their song "Sick Boy." It could be a look at the state of racial politics in the United States, but it is definitely a morality lecture from a duo that sang about pulling the sheets off the corner of a stolen mattress in an expensive car. The Chainsmokers have read all the criticism and have come to one conclusion: You should've been nicer to them. They're trying real hard to distract you from the fact that the duo got famous off a song that had a hashtag in the title. I think they should just stick to the flowery romance they manufacture.
About the Contributor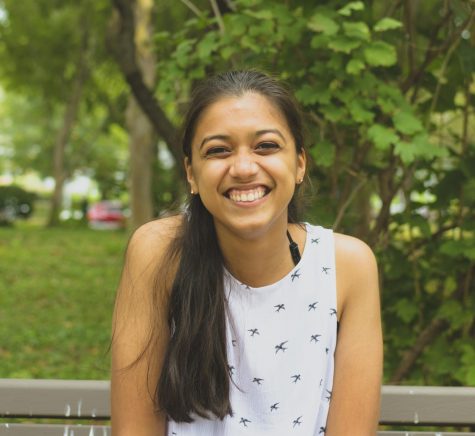 Shivalika Keni, Copy Editor
Shivalika Keni is a second-year double majoring in Economics and Physics on the pre-law track. She's been a copy editor for a year and loves spending her...