Playlist of the Week: Jan 20-26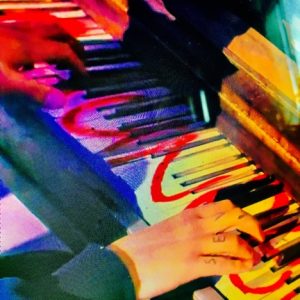 Source: koolad.bandcamp.com
"THE NATURAL"-Kool AD
Kool AD hasn't been sitting on his hands since the breakup of Das Racist in 2012. In 2016 the Bay Area rapper released 10 albums on his bandcamp with a gargantuan total output of 282 songs. The releases in 2016 explicitly explored different subgenres, with standouts "KOOL AD IS DEAD" eschewing hip hop altogether and "OFFICIAL" exploring the Oakland-centric Hyphy subgenre. The final album of his prolific 2016 focuses titularly on his own natural ability. Sample heavy and delivering his signature off the cuff flow, "The Natural" is a Kool AD album you shouldn't pass up.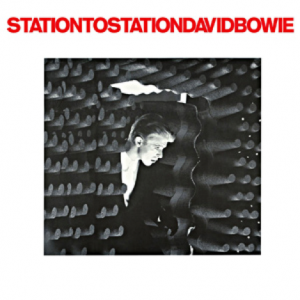 Source: wikipedia.com
"Station To Station"-David Bowie
The recording of David Bowie's 1976 album "Station to Station" was recorded during the height of his cocaine addiction. At the time the singer was known to stay awake for five or six days in row, recording only throughout the night. Bowie doesn't remember the process at all, saying that he only knows he was in LA because years later he read he was. "Station to Station", running over 10 minutes long, was the longest song of David Bowie's career. By starting with a motorik beat and then seamlessly bringing the song back to his familiar disco-infected rock, Bowie captured some of his own oscillation between paranoia and euphoria that marked "Station to Station."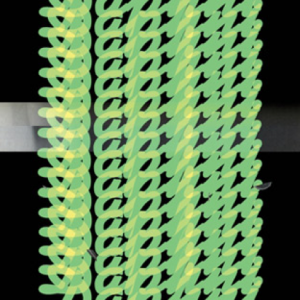 Source: residentadvisor.net
"Yes, I Know"-Daphni
Dan Snaith is a man of many talents. Between writing for his successful neo-psychedelic project Caribou and getting his PhD at Imperial College in London studying Overconvergent Siegel Modular Symbols (don't ask me what that means), it's a surprise he has time to breathe, let alone record under two other aliases. "Daphni" is his foray into electronic house music and it does not disappoint. "Yes, I Know" is the first song on his album "Jiaolong," and its beauty is in its infectious simplicity. The man knows exactly how to bring each element in and out, expertly playing on the listener's emotions like the best dance music does.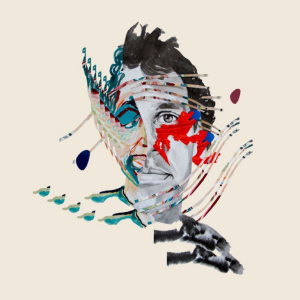 Source: pitchfork.com
"FloriDada"-Animal Collective
Animal Collective released "FloriDada" in winter of 2015, but it proved to be one of the greatest songs of the summer. "Painting With" was an alright album with a few choice songs, but it was welcomed by Animal Collective fans 'round the globe as a return to form after the heady experimenting in their last effort "Centipede Hz." "FloriDada" embodies what Animal Collective does best: intertwine earworm pop melodies with their characteristic weirdness.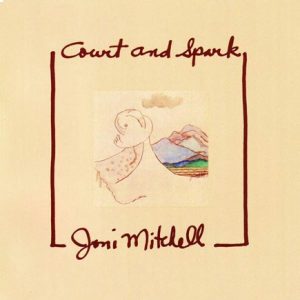 Source: jonimitchell.com
"Help Me"-Joni Mitchell
This week 47 years ago
"Court and Spark" was the beginning of Joni Mitchell's fantastic success in marrying her folk rock sound to more jazz influences. "Court and Spark" is Mitchell's second best selling album on iTunes. "Help Me" is one of Mitchell's most successful singles, and for good reason. In "Help Me," Mitchell sings to a man who she is falling in love with, comparing her love for him to his love for his freedom. Mitchell manages to sound weightless without sounding airy—creating the feeling of wistful new affection.
Leave a Comment