Playlist of the Week: Jan 26 – Feb 1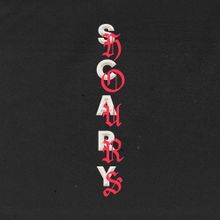 www.genius.com
"Scary Hours EP" – Drake
Drake said he'd be back in 2018 to give us the summary. Nearly a year after the release of "More Life," Drake surprised everyone with a two-track EP on Jan. 19, consisting of "God's Plan" and "Diplomatic Immunity." The tracks have two very different vibes; "God's Plan" is a bit more uptempo and talks about how God is looking out for Drake and won't let him fail. "Diplomatic Immunity" is more bar-heavy and finds Drake bragging about his success and how he's cemented himself as one of the best rappers in the game. Thus, the talk about immunity. It obviously isn't his best work yet, but is a solid indication of what is to come.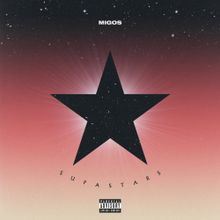 www.genius.com
"Supastars" – Migos
These days rappers quickly rise to popularity, make boatloads of money and then have to make it a point to rap about it. "Supastars," the third single off "Culture II" is no different. Honestly, it's getting kind of old. Their previous single "Stir Fry" boasted witty lyrics and high production value, mainly due to Pharrell, but it showed the risks the trap trio were willing to take. Yet "Supastars" is predictable, and while the beats possess a lot of synth and heavy trap, it makes the same progression any other Migos track would. Maybe "Stir Fry" was just an outlier. "Culture II" drops today, marking the one year anniversary of "Culture."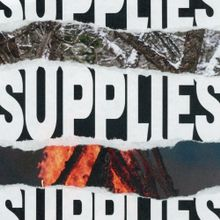 www.genius.com
"Supplies" – Justin Timberlake
In case Donald Trump does go to war with North Korea, Justin Timberlake has the supplies. In a complete 180 degree turn from "Filthy," "Supplies" is more apocalyptic and foreboding, and plays into the rugged, flannel-wearing personality that Timberlake has been flaunting recently. He's obviously trying to bring sexy back but "Supplies" just isn't doing it for me. With production by The Neptunes, there are a lot of drums and synth, but the lyrics themselves lack any emotion or depth. It's kind of a disappointing turnaround from "Filthy," but whether you like it or not, "Supplies" will get stuck in your head. "Man of the Woods" drops Feb. 2.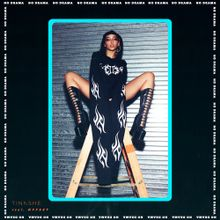 www.genius.com
"No Drama" – Tinashe
Even though her music presence has been few and far between, Tinashe has definitely made her impact, producing catchy, radio-friendly pop songs. On Jan. 18, with the help of Offset, she released "No Drama," the leading single off her sophomore album, "Joyride." Tinashe wants "no drama" in a track that has catchy production, a high-energy verse from Offset and easy lyrics and a hook to sing along to. She's already teased two other singles, "Me So Bad" and "Faded Love," and it'll be interesting to see where Tinashe takes the album. "Joyride" is expected to drop in March of 2018.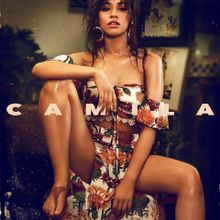 www.genius.com
"In the Dark" – Camila Cabello
"Havana," which features Young Thug, finally hit number one on the Billboard Hot 100 this past week. However, it isn't even the best song on Camila Cabello's debut album "Camila," which just shows the quality of work on the album. The album debuted at number one on the Billboard Hot 200, and Cabello currently sits atop the Artist 100, becoming the second female artist to achieve number one on all three lists. "In the Dark" was written after the Grammys last year, where Cabello urges a guy she's been flirting with to reveal who really is. It's a smooth R&B track that gives listeners an idea of who Cabello actually is.
About the Contributor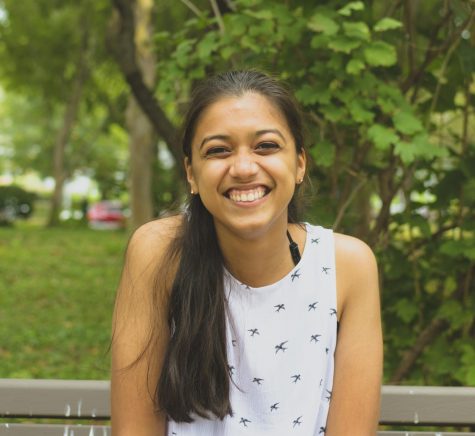 Shivalika Keni, Copy Editor
Shivalika Keni is a second-year double majoring in Economics and Physics on the pre-law track. She's been a copy editor for a year and loves spending her...