Playlist of the Week Jan 27 – Feb 2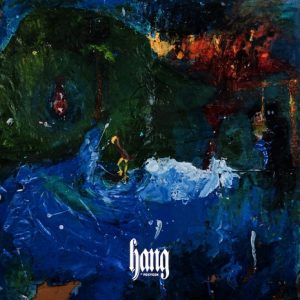 Source: pitchfork.com
Foxygen – "Follow the Leader"
This past week Foxygen put out "Hang"—an ambitious return to stability from a band known for its turbulence. Employing a whole 40-piece orchestra to execute frontmen Sam France and Jonathan Rado's vision, "Hang" takes on a drastically larger sound without straying from their comfort in psychedelic revivalism. If Foxygen were mining the Rolling Stone's vaults on "We Are the 21st Century Ambassadors of Peace & Magic," they just uncovered the theatrical big band sound of Chicago's self-titled album. A enjoyable listen throughout, first song, "Follow the Leader," plays the role of every great first number in a musical: introducing the cast characters and setting the mood and keep the listener wanting more.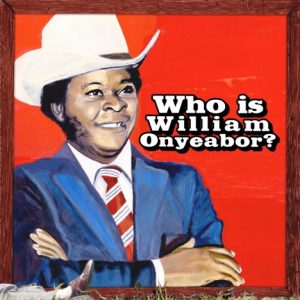 Source: luakabop.com
William Onyeabor – "Fantastic Man"

On Jan. 16, legendary synth-funk pioneer William Onyeabor died in his home in Nigeria at the age of 70. Onyeabor came on the scene in 1977 as one of the first people to introduce the synth to West Africa. With his own home studio and record pressing plant, he prolifically put out music from 1977 to 1985. His discography was recently reissued with a renewed interest in the enigmatic musician. "Fantastic Man" captures him at his best.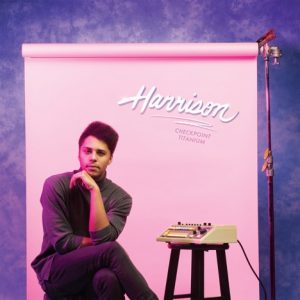 Source: harrison.bandcamp.com
Harrison – "Vertigo (feat. a l l i e)"
Up-and-coming Toronto producer Harrison has mostly been known as a master behind the switchboard, but this summer he released his debut album "Checkpoint Titanium." The tracklist is equally composed of funky instrumental tracks and songs where he or a featured vocalist takes the lead. The album cover gives a taste of what is in store: an inseparable warm pink glow and a charming sense of self awareness.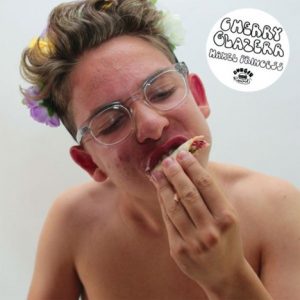 Source: cherryglazerr.bandcamp.com
Cherry Glazerr – "Grilled Cheese"
Cherry Glazerr's slacker rock is at its best when it's paired with lead singer Clementine Creevey's banal observational vocal delivery. As part of the band's Burger Records debut "Haxel Princess," "Grilled Cheese" is a nice microcosm of what you can expect from the album. Each song is a neat pop snippet that's not meant to be read into, just consumed with friends. While Cherry Glazerr has started to explore a more dynamic sound on their latest record "Apocalypstick," they excel when their scope is minute. Catch them this Friday, Jan. 27 at Grog Shop.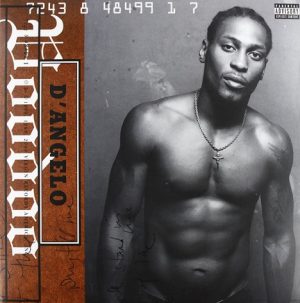 Source: amazon.com
This week 17 years ago in music
D'angelo – "The Line"
Recorded at legendary Electric Lady Studios in New York City, D'angelo's sophomore album "Voodoo" remains one R&B's most timeless grooves. "Voodoo" is album defined by its incredibly loose funk feel, only made possible by the instrumental contributions of the Soulquarians. The Soulquarians were a loose collective of musicians who all played on each other's records and helped define the neo soul sound of the late 1990s. "The Line" is an album standout that acts as a great snapshot of the behind the beat drumming, subtle instrumentation and waterfall harmonies that keeps "Voodoo" engaging and effortless.