Playlist of the Week Mar 2 – 8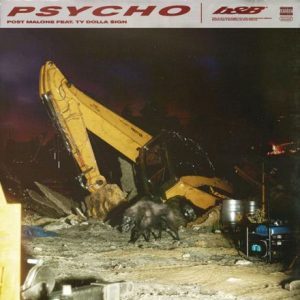 "Psycho" – Post Malone feat. Ty Dolla $ign
Despite the title, "Psycho" is anything but that. With airy beats and a slow, melodic flow, "Psycho" is the third single off Post Malone's sophomore album "Beerbongs & Bentleys," which still doesn't have a release date. The single has Malone and Ty Dolla $ign singing about the luxuries that they've earned as their fame continues to grow. This single is a perfect combination of the old and new Malone; it has beats similar to the music on his playlist, "August 26th" but also falls in line with a lot of his music from "Stoney." Not to mention that Malone's and Dolla $ign's vocals mesh so well together.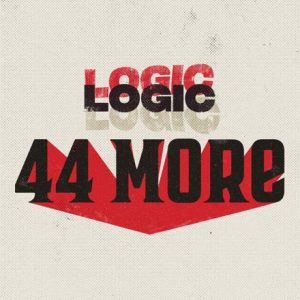 "44 More" – Logic
On "44 More," Logic raps a single verse made of forty-four bars, a sequel to "44 Bars" on his playlist, "Bobby Tarantino." Logic raps about issues ranging from family issues to his fame and the place he has for himself in the rap game. He even features samples from Future's self-titled album, "Future" and from "Waves" by Kanye West. This is Logic's first solo release since "Everybody" was released last summer. It is unclear if this will be a part of an upcoming project, but Logic did announce that his next album would be his last.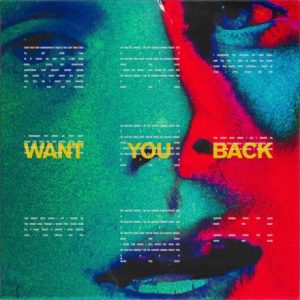 "Want You Back" – 5 Seconds of Summer
5 Seconds of Summer's break lasted way longer than five seconds. Two years after dropping their second album "Sounds Good Feels Good," the pop-punk band are back, but this time with a much different sound. "Want You Back" sees frontman Luke Hemmings reflecting on lost love and the yearning that follows a break up, leaning more towards a pop-electronic sound with cleaner melodies. The band also announced a 26-date tour which will kick-off towards the end of March. "Want You Back" is the first single off their third album which doesn't have a title or a release date.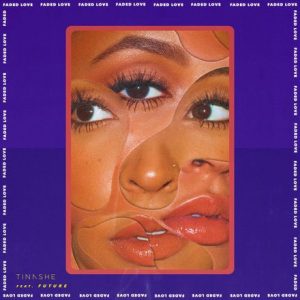 "Faded Love" – Tinashe feat. Future
"Faded Love" is the second single off Tinashe's sophomore album "Joyride," which is slated for release sometime in April. It is very much a pop track, playing to Tinashe's strengths, but is more sensual and a little more muted. The addition of Future on this track is definitely interesting, to say the least. Future doesn't usually rap outside of his trap territory, but he's definitely been trying to branch out, as was indicated by his verse on "Cold" by Maroon 5. His verse on this track definitely adds some weight, and his vocals help solidify the vibe this song was going for.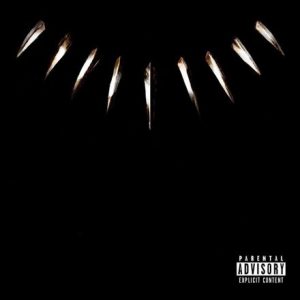 "Opps" – Kendrick Lamar (with Vince Staples & Yugen Blakrok)
One of the most explosive collaborations on the "Black Panther" soundtrack, "Opps" perfectly captures the aggression of Wakanda and its people. It is appropriately placed in the background of a high-octane car chase between T'Challa and Ullyses Klaue and his men on the streets of Seoul, South Korea. Vince Staples drops bars on a dark, splintered percussion, while Yugen Blakrok rhymes to subdued drums and heavy bass, complementing the quiet intensity of the Wakandans.
Leave a Comment
About the Contributor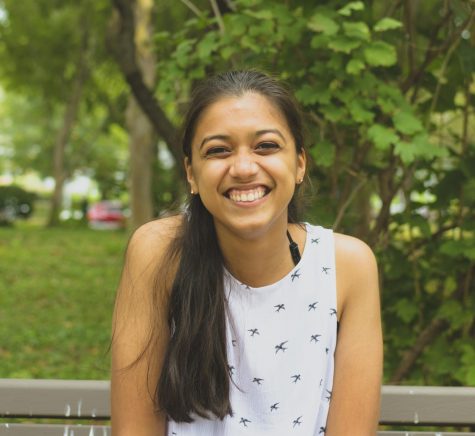 Shivalika Keni, Copy Editor
Shivalika Keni is a second-year double majoring in Economics and Physics on the pre-law track. She's been a copy editor for a year and loves spending her...