Playlist of the Week: Mar 23 – 30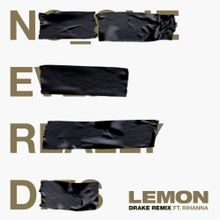 www.genius.com
"Lemon (Drake Remix)" – N.E.R.D and Rihanna
Drake has had a more productive first quarter of 2018 than he did in all of 2017. He released the "Scary Hours EP," and added verses to songs by Migos, Lil Wayne and BlocBoy JB. On Mar. 17, Pharrell Williams decided to pay a visit to Drake's OVO Sound Radio, and premiered a special cut of Drake's verse on "Lemon." Drake's verse comes at the start of the song, and mimics Rihanna's verse. However, the rest of the original production is retained. I was really excited to hear Drake rap on this energetic song, but his verse seems a little out of place, more forced than anything else. It also doesn't help that the hype around this song died out a while ago. Maybe next time, Drake.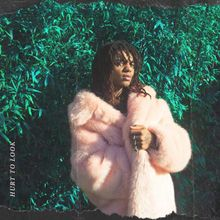 www.genius.com
"Hurt to Look" – Swae Lee feat. Rae Sremmurd
A few weeks ago, Swae Lee, one half of Rae Sremmurd, released his first single "Hurt to Look." It will feature on his solo project, "Swaecation" which will come out alongside "SremmLife 3" and Lee's brother's Slim Jxmmi's "Jxmtroduction." Lee's ambitions to go solo have never been a secret, after collaborating with French Montana and Ty Dolla $ign, but "Hurt to Look" is his first solo release, and is an indication of what to expect. The track is full of dance vibes with a catchy chorus as Lee watches the girl he's into move on. Heavily infused with airy beats and a summery, tropical feel, reminiscent of "Unforgettable," this track is sure to be a summer banger.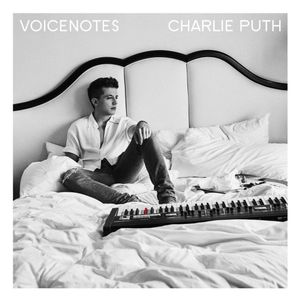 www.genius.com
"Done For Me" – Charlie Puth feat. Kehlani
The latest single off Charlie's Puth's sophomore album "Voicenotes" may star Puth, but it's really Kehlani who steals the show. After successful collaborations with artists like Amine and Post Malone, "Done for Me" is another one she can add to the roster. Inspired by an unsuccessful night out (and popular dance pop duo Wham!), Puth and Kehlani argue over who to blame for this failed relationship. With a lot of bass and reverb, this song is perfect for those nights that don't go your way. "Voicenotes" is expected to release in May.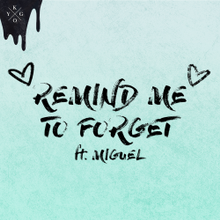 www.genius.com
"Remind Me to Forget" – Kygo feat. Miguel
Over time, Kygo has built up a name for himself in the genre of tropical house, and "Remind Me to Forget" is a collaboration that he can be proud of. Over an uptempo and catchy beat, Miguel shows off his vocals about a failed relationship that has affected him deeply. Kygo is riding high on the success of "Kids in Love," and working with Miguel was a good move.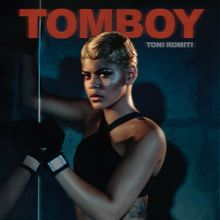 www.genius.com
"Girls or Boys" – Toni Romiti
Don't want anyone up in your business? Make them listen to "Girls or Boys" by Toni Romiti, a more hardcore version of Ellie Goulding, with her darker and self-affirming lyrics. Romiti released her debut album "TOMBOY" a day before St. Patrick's Day, while on tour with Ty Dolla $ign. Questioned all the time for her sexuality because of her short hair, Romiti explains on this track that people shouldn't be concerned about who she prefers. If you need a confidence boost, listen to any track from Romiti's album.
Leave a Comment
About the Contributor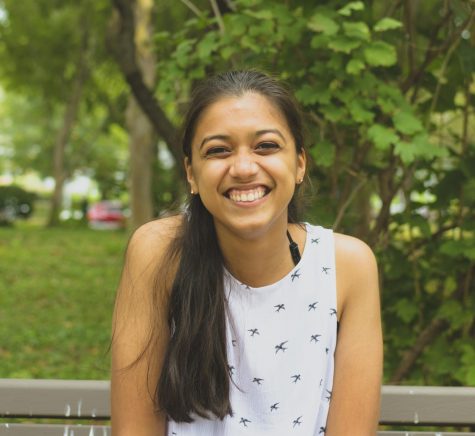 Shivalika Keni, Copy Editor
Shivalika Keni is a second-year double majoring in Economics and Physics on the pre-law track. She's been a copy editor for a year and loves spending her...