Playlist of the Week Mar 3 – Mar 9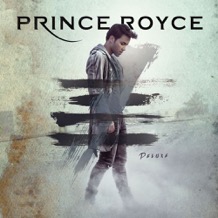 In Celebration of Dominican Independence Day (Feb. 27th)
La Carretera – Prince Royce
"La Carretera" is the fourth song from the Dominican-American's fifth album "Five." Although his newest album dropped just this past week, he actually released "La Carretera" as the first single May of 2016. This three minute and 58 second dance track is filled with bachata influences from his Dominican roots and serves as a small taste of what to expect from "Five". Coming off his all-English album before this one, "Double Vision",  Royce seems to have perfected the balance between his American R&B/Pop and Dominican Dance/Bachata music influences and created an album that pays tribute to everything that makes him the artist he is. Billboard.com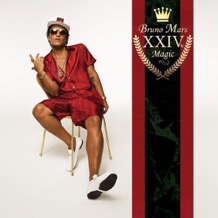 Finesse – Bruno Mars
As the penultimate track on this R&B crooner's latest album, "24K Magic," "Finesse," is the perfect track to make you move your shoulders and settle into the groove that Mars maintains throughout the entirety of this album. Always one to experiment, Mars seems to develop more of the 80's R&B/Pop sound found on his previous album, "Unorthodox Jukebox" and "Finesse" is the perfect example of this. This three minute and 10 second track is dripping with 80's R&B influences and will make you want to step in line with Bruno as he two-steps toward the end of this album.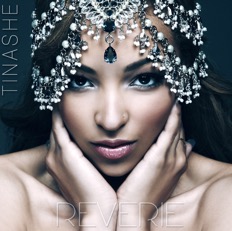 Stargazing  – Tinashe
In the midst of all this newly released music, "Stargazing" is a track released in 2012 on Tinashe's mixtape "Reverie" whose soft melodies and hauntingly beautiful vocals could combat with recent music from The Weeknd. Unlike the other tracks in this playlist, this three minute and 35 second one was made completely free to download by Tinashe but has the sound and production quality worthy of a check. With "Stargazing," this pop/R&B singer proves her ability to sing more than a Top 40 track and successfully lulls the listener with her mystical lyrics and twinkling backing track.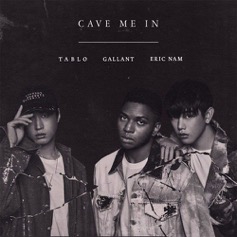 Cave Me In – Gallant x Tablo x Eric Nam
As the only collaborative song on this week's playlist, "Cave Me In" features not only one but three successful musicians from different genres: Gallant, a quickly rising American R&B singer-songwriter, Tablo, an established Canadian-Korean K-Rap/Hip Hop artist, and Eric Nam, a budding American-Korean K-Pop artist and show host. Although having three strong, different artists on one song may seem like it could make the song feel crowded, each artist does well playing off each other and blending well without sacrificing their individuality.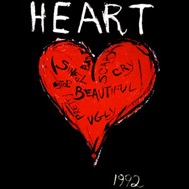 23 years ago
Disarm – The Smashing Pumpkins (1994)
The BBC banned the alternative rock band, The Smashing Pumpkins', song, "Disarm," from being played on Top of the Pops (a British music channel) because of their lyrics, 'cut that little child,' 'what I choose is my choice' and 'the killer in me is the killer in you.' There was controversy at the time because it was interpreted by some to be a reference to abortion despite the lead singer, Billy Corgan, stating that the song reflected rocky family ties in his childhood. However, despite the lack of airplay on British airwaves, it would still peak at 11 on the U.K. Singles chart. Thisdayinmusic.com