Playlist of the Week Mar 30 – Apr 5
Editor's Note: Whether a theatrical production is a musical or not, it almost always incorporates music. This playlist celebrates some of the gems heard in various shows across the Case Western Reserve University campus this semester.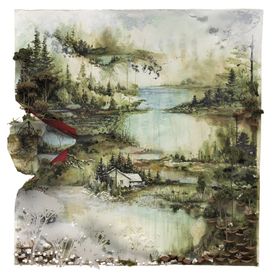 "Holocene"
Bon Iver
Eldred's production of "Uncle Vanya" has been over for a month, but this song still gives me chills. Fifth-year student Brett DiCello played guitar and sang this song live during the show, and it was as close to the recording as a cover could get. The song is perfect for the moment it emphasized: the main characters realizing that, no matter how hard they work during their lives, in the end, all anyone will ever do is "rest."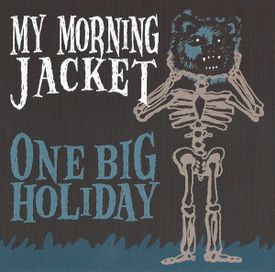 "One Big Holiday"
My Morning Jacket
Although improv comedy shows aren't the typical theatrical productions one thinks of when prompted with the topic, I have to include this classic song that anyone who's ever been to an IMPROVment show would recognize. The improvisers play this song before the show starts to energize their audience every week, and the audience knows to clap along. All that is ever played before the shows is the instrumental intro of the sweet guitar riffs, but it's definitely catchy. During the final moments of the intro, stage lights get turned off in three rounds, until it's blacked out. Then, the improvisers run onstage in the midst of a pumped up audience giving a round of applause.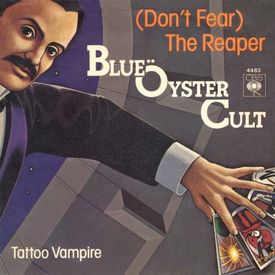 "(Don't Fear) The Reaper"
Blue Oyster Cult
Players' Theatre Group's recent production of "The Dead Guy" featured a lot of fun, and ironically relevant, throwback songs during the scene transitions. This song is one of my favorites because it functioned as the theme song for the reality TV show within the play, which had a pretty sick, yet humorous twist: The star got a million dollars to spend in a week, and then had to die. This song also has some sweet guitar action going on as a crucial function in an upbeat yet chill song with a 1970s vibe (as it should have; it was released in 1976).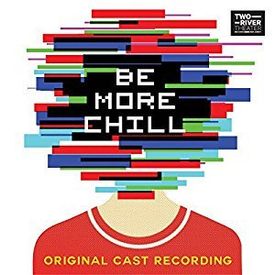 "More Than Survive"
Original Cast of "Be More Chill"
The CWRU Footlighters' production of "Be More Chill" is this weekend, and good luck getting the music from the show out of your head. This opening song hits home because the whole show is about high school and technology. Neither of those topics are super easy to navigate at first, and this song summarizes that through both the electronic music and content-driven lyrics. If you could use evil technology to make your life easier, would you?
"Run, Freedom, Run!"
Original Broadway Cast of "Urinetown: The Musical"
Eldred's production of "Urinetown" opens April 13, and this musical has very traditional musical theater-style music. The show has a bunch of characters; some are protagonists and some are clearly a part of the ensemble. This song is a favorite of mine because you don't need the context of the show to interpret it as an uplifting, hopeful, exciting song that will encourage even you, alongside the gospel-style vocals, to praise freedom.
Leave a Comment
About the Contributor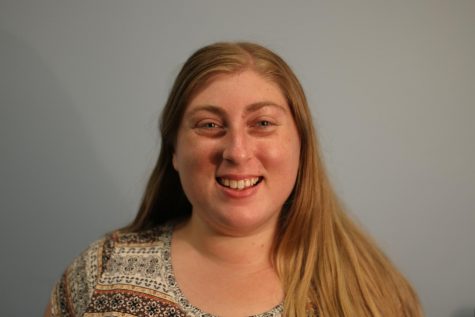 Sarah Parr, Director of Business Operations
Sarah Parr is a fourth-year at Case Western Reserve University and has been involved with The Observer since day one: she was the social media editor for...