Playlist of the Week March 31 – April 6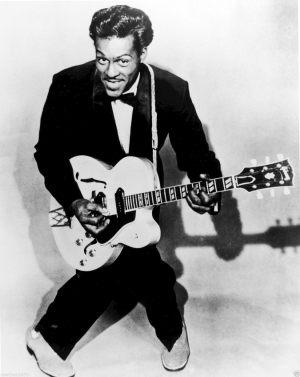 Source – bestclassicbands.com
Chuck Berry – "Maybellene"
Chuck Berry, the undisputable father of rock and roll, passed away from natural causes at 90 last week. His music was characterised by his vamped country rhythms blended with bluesy licks topped with a pioneering guitar showmanship. Released in 1955, "Maybellene" was his first recorded single and set standards for the Chuck Berry sound, which was the foundation for the next sixty two years. Despite failing health, Berry finished a last album this year which will be released posthumously, further cementing his legacy as a prolific musician and an essential cornerstone of 20th century music.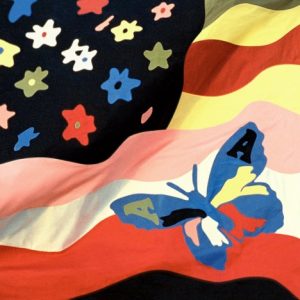 Source – genius.com
The Avalanches feat. Biz Markie – "The Noisy Eater"
The Avalanches followed up their iconic debut sixteen years later with last years' "Wildflower." Biz Markie killed it on one of the most unique songs on the record. "The Noisy Eater" is silly in concept, and even sillier in execution. Simply put, Biz Markie raps about being really hungry and wanting to eat cereal while throwing in a good number of rather strange munching noises. This concept is then presented around some pretty bizarre samples, including "Bugs Bunny" and a chorus of children singing the beginning of "Come Together" by the Beatles. (How they got that sample cleared is beyond me.)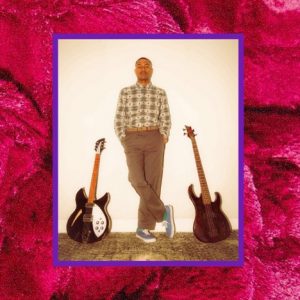 Steve Lacy – "Looks"
Steve Lacy is a multi-instrumentalist who joined the California R&B group The Internet on their Grammy-nominated album "Ego Death" after his friend invited him into the studio after meeting him in their ninth grade jazz band. Now at the old age of 18, Lacy has released his first solo tape aptly called "Steve Lacy's Demo." Advertised as just a collection of demos, the project clocks in at under thirteen minutes, but is jam packed with promising ideas. Lacy demonstrates that he is fluent in the language of funk and soul, pulling from the same lackadaisical vibe as "Ego Death." "Steve Lacy's Demo" is short, sweet and a compelling taste of what we can hope to come from the young artist.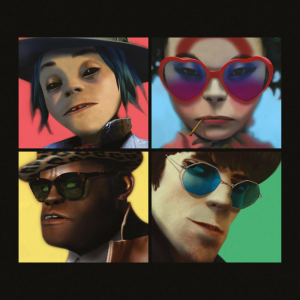 Source: genius.com
Gorillaz – "Andromeda feat. D.R.A.M."

Last week the Gorillaz graced the world with four new singles and announced their star-studded upcoming album "Humanz." These singles have reassured longtime fans that our favorite band of animated miscreants still has it. Stand out single "Andromeda" shows the Gorillaz continuing in the more high energy dance direction first explored on "Plastic Beach." D.R.A.M. lends his falsetto to the chorus. Other notable features on the album include Vince Staples, Kelela, Danny Brown, Grace Jones and De La Soul. Look out for "Humanz" on April 28.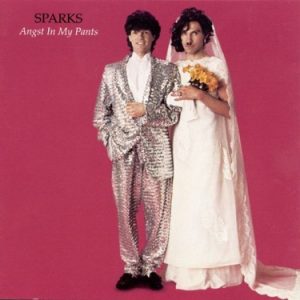 Released this week thirty five years ago
Sparks – "Sextown USA"
Brothers Ron and Russell Mael make up the ever-changing, incredibly witty and endlessly entertaining band Sparks. With a career spanning 46 years, the band has put out an incredible 22 albums, with a 23rd set for release this spring. Album "Angst In My Pants" marked a point in their career where they were experimenting with huge 1980s production, intense theatrics and defining power pop as an explosive genre. Never ceasing to deliver absurd humor in equal parts to their great music, "Sextown USA" is a campy ode to sex.