Playlist of the Week Nov 17 – 23
"Wanted You" – NAV feat. Lil Uzi Vert
On Nov. 9, NAV suddenly dropped his new single "Wanted You," featuring fellow hip hop artist Lil Uzi Vert. Lil Uzi opens the track, talking to NAV's girl on the phone, clearing the way for NAV's verse. The two sound great together as they rap about girls, money and relationships, creating a catchy track that's fun to jam out to.
"Tip Toe" – Jason Derulo feat. French Montana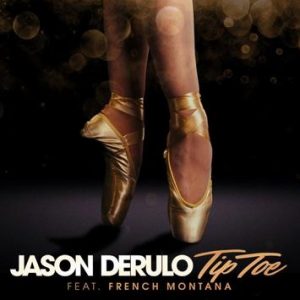 Released on Nov. 10, "Tip Toe" is Jason Derulo's latest single, this time featuring chart-topping hip hop artist and singer French Montana. Montana's contribution was a pleasant surprise, and with lyrics written by Tinashe, Derulo once again creates another catchy track that is sure top the charts in the coming weeks.
"Jungle" – Pitbull & Stereotypes feat. E-40 and Abraham Mateo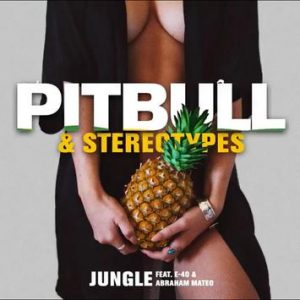 Over the course of his decade-long career, Pitbull has churned out some major hits, on his own as well as with artists like Kesha and Jennifer Lopez. In order to promote his "Greatest Hits" LP, he released a new single, "Jungle," on Nov. 10 that features his signature sound. The track has a poppy vibe characterized by a lively Latin sound.
"Stunting Ain't Nuthin" – Gucci Mane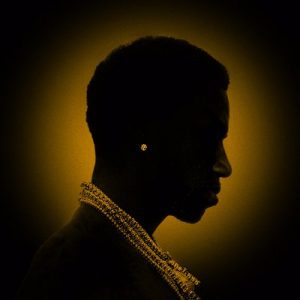 Off of his most recent album "Mr. Davis", Gucci Mane drops another hit single featuring younger rappers Slim Jxmmi and Young Dolph. With a hard hook, powerful bass, and the signature "brrr!" Gucci delivers the Atlanta hip hop sound that brought him to the forefront of mainstream hip hop artists nearly a decade ago.
"New Rules (Acoustic)" – Dua Lipa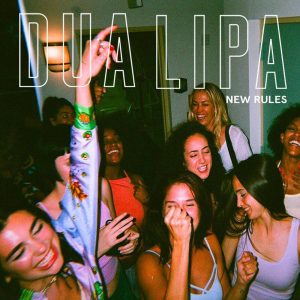 Although British singer Dua Lipa released her charting single, "New Rules," on July 21, she only released the acoustic version of the song later last month, on Oct. 20. The song's repetitive but catchy lyrics are directed at people getting over hard break-ups, reminding them not to give into temptation. Despite the relatively serious lyrics, the acoustic version uses guitar and drums to create a softer version of the dance music in the original.
About the Contributor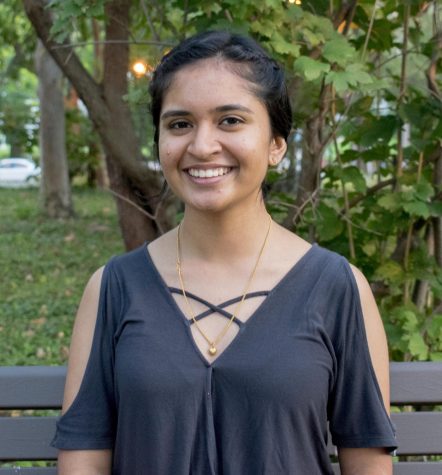 Smruthi Maganti, Arts and Entertainment Editor
Smruthi Maganti is a third-year student studying biology with a minor in public policy. After a year of copy editing, this is her first year as the A&E...