Playlist of the week Nov 3 – 9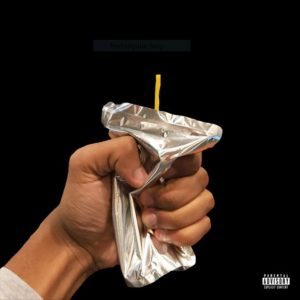 "Squeeze" – Aminé
Aminé, who is best known for his platinum single "Caroline," is currently touring North America and Europe for his album "Good For You." However, that hasn't stopped him from releasing more music. On Oct. 27, Aminé released bass-heavy "Squeeze," where he raps about why he's better than a lot of other rappers out there. This track is a little harder-hitting than some of the brighter and peppier songs on his album, but it's encouraged him to try new things and show off his range. For the moment, it seems like "Squeeze" is a one-off release, but I'm excited for what else Aminé has to offer.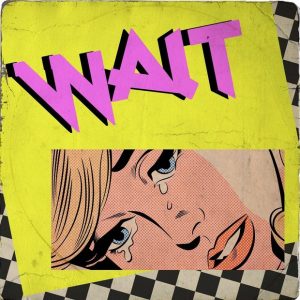 "Wait" – Maroon 5
Maroon 5 quietly released another single, "Wait," from their sixth studio album, "Red Pill Blues," which will be released Nov. 3. In "Wait," frontman Adam Levine begs for more time to fix things with his significant other. The song is slick and effortless, and Levine channels his consistent bad-boy-gone-good croon. With another moody track off the album, Maroon 5 stick to what they're good at, but is still one of the best singles they've released. I'm excited to see how this track fits in with the rest of the album.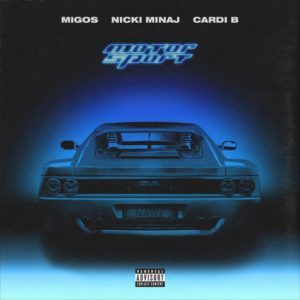 "Motor Sport" – Migos, Nicki Minaj & Cardi B
Trap and rap heavyweights Migos, Nicki Minaj and Cardi B all come together on "Motor Sport." This is the leading single off Migos' third studio album, "Culture 2," the anticipated sequel to "Culture." Migos rap about their riches and success, while Minaj and Cardi B take shots at their competition. There has been a lot of controversy surrounding Minaj's collaboration with Cardi B, but they have come together to deliver one of the hottest singles of the year. This song isn't unique to Migos' sound, but is a harmless addition to their new album and is definitely a good way to get the excitement going.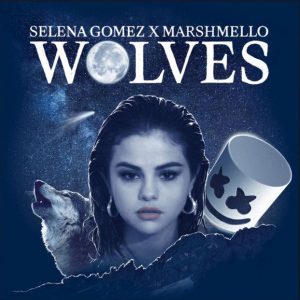 "Wolves" – Marshmello feat. Selena Gomez
"Wolves" has been an anticipated release for a while, with Marshmello and Selena Gomez both shamelessly promoting this track. Gomez has been experimenting with house and electronic dance music more often, and "Wolves" is just another one of the by-products. She sings about the dark deeds we do to achieve the euphoric feeling associated with being in love. This track is darker than some of the other, more upbeat tracks that Marshmello has produced, but still employs his signature style and beats. There was a lot of excitement surrounding this one, and Gomez and Marshmello don't disappoint.
About the Contributors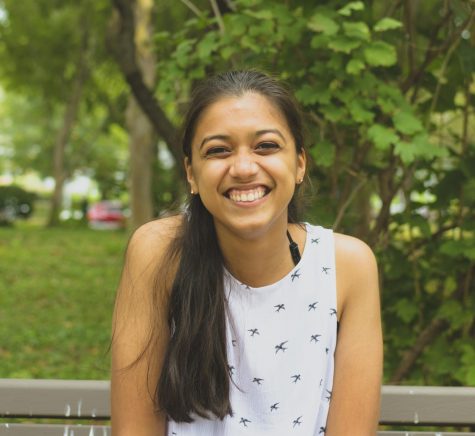 Shivalika Keni, Copy Editor
Shivalika Keni is a second-year double majoring in Economics and Physics on the pre-law track. She's been a copy editor for a year and loves spending her...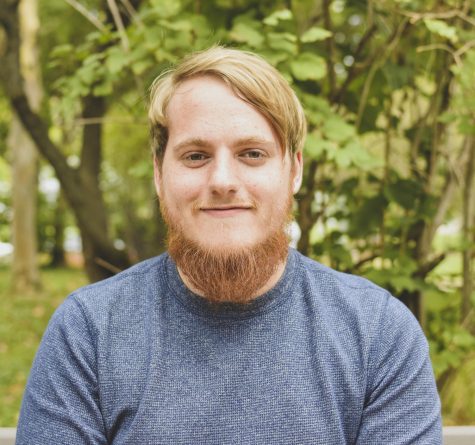 Nick Natko, Photo Editor
Nick is a third-year psychology and cognitive science double major who is also pursuing minors in music and photography. He is excited to serve as the...