Playlist of the Week Oct 13 – 19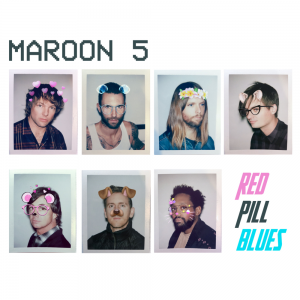 www.genius.com
"Help Me Out" – Maroon 5 & Julia Michaels
Maroon 5 is back with another single off their 10-track LP, "Red Pill Blues." This time, they rope in "Issues" singer Julia Michaels. "Red Pill Blues" is expected to release Nov. 3 and will also feature SZA, Kendrick Lamar and Future. "Help Me Out," released Oct. 6, has frontman Adam Levine and Michaels asking each other for help to temporarily forget their issues. The beat is poppy and doesn't go far from Maroon 5's typical music, but it is catchy. Like any other Maroon 5 song, it is bound to get stuck in your head. It's still stuck in mine.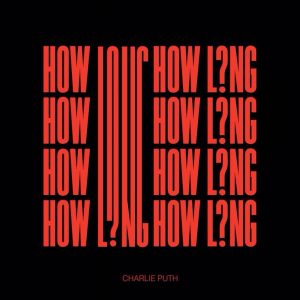 www.genius.com
"How Long" – Charlie Puth
Charlie Puth's new album, "VoiceNotes," is expected to release on Jan. 19 in 2018 but on Oct. 5, Puth released the second single off the album, "How Long." The song opens up with the same explanation anyone gives about cheating; Puth claims he was drunk and there were no feelings involved. The chorus is from the girl's perspective, and she digs around for details of Puth's affair, asking how long it's been going on. The song is signature Puth; same beats and vibes, but Puth manages to make a song about infidelity sound good because of how upbeat and catchy the song is. It's what Puth does best.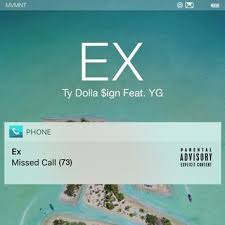 www.genius.com
"Ex" – Ty Dolla $ign feat. YG
Ty Dolla $ign teams up with YG in "Ex" to keep the anticipation going for his upcoming album, "Beach House 3." "Ex" has Ty and YG singing about leaving their main girls to get with their exes. Ty pays homage to 90s R&B, and keeps the tempo and energy up in this track. Sticking to the title of the album, this song has a very beachy, summery vibe, and even ends with a soundbite of waves crashing. This track is bound to keep you hooked for a while.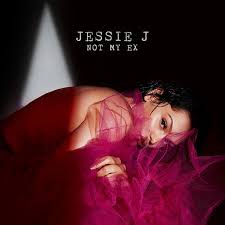 www.genius.com
"Not My Ex" – Jessie J
Sticking to the theme of exes on this playlist, Jessie J released the second single from her upcoming fourth studio album, "R.O.S.E." "Not My Ex" is a slower pop and R&B song that tells the cautionary tale of carrying emotional baggage from past relationships into future ones. Jessie J consistently reminds her current flame that she's not like his ex, while also reminding herself that he's not like her ex and their relationship won't turn out like the others. This song is slower than the rest on this playlist, but it's important to slow down and reevaluate your relationships. "Not My Ex" does just that.
About the Contributor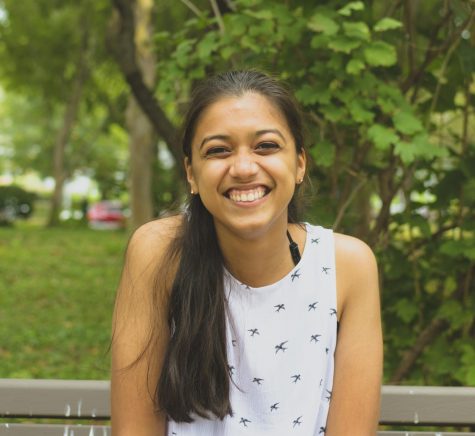 Shivalika Keni, Copy Editor
Shivalika Keni is a second-year double majoring in Economics and Physics on the pre-law track. She's been a copy editor for a year and loves spending her...