Playlist of the Week: Oct 27 – Nov 2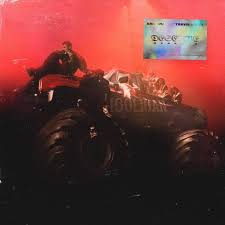 www.genius.com
"Deserve" – Kris Wu feat. Travis Scott
Former EXO member Kris Wu collaborates with Travis Scott for the first time on his trap-inspired hip-hop track "Deserve." Wu spots a girl in the club who has caught his interest and declares that she's so good, she deserves a song. The beat is catchy and Wu's vocals are hypnotizing, perfectly complemented by Scott's trap vibes. This song is a great way to pump yourself up before a night out. Wu has definitely caught my attention and I cannot wait to see what else he puts out.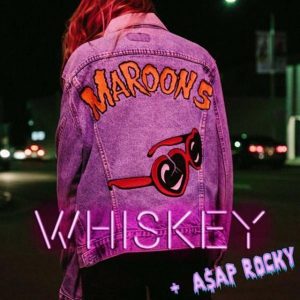 www.genius.com
"Whiskey" – Maroon 5 feat. A$AP Rocky
Maroon 5 sound a lot like the older version of the band we fell in love with in "Whiskey." This is the eighth single off their sixth upcoming studio album, "Red Pill Blues," and features a verse by A$AP Rocky. This single is a lot slower and more somber than their earlier singles and is reminiscent of the band that gave us songs like "She Will Be Loved" and "This Love." The piano-heavy track sees frontman Adam Levine reflecting on alcohol-filled nights and love lost, with Rocky adding a bit of a modern flare. Rocky seems a little out of place in the song at the beginning of his verse but he quickly comes into his own, and fits in perfectly with the rest of the song. "Red Pill Blues" is set to drop Nov. 3.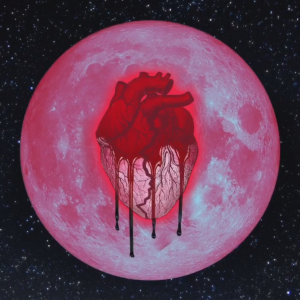 www.genius.com
"Tempo" – Chris Brown
Chris Brown switches things up in "Tempo," another single off of his upcoming eighth studio album, "Heartbreak on a Full Moon." "Tempo" was one of three singles released on Oct. 20 to keep the excitement up for the new album. This track goes back to what Brown is good at: Mid-tempo R&B. However, Brown maintains the mature sound that he's developed over the years. The track is not as upbeat as some of the other singles that have been released but it shows the range of sounds that will be present on the new album. "Heartbreak on a Full Moon" will be released on Halloween, Oct. 31.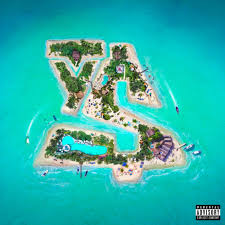 www.genius.com
"Don't Judge Me" – Ty Dolla $ign feat. Future and Swae Lee
Ty Dolla $ign has been dropping single after single to build up anticipation for his sophomore album, "Beach House 3," and "Don't Judge Me" is just another one of those. Dolla $ign has teamed up with Future and Swae Lee (one half of "Black Beatles" duo, Rae Sreemurd) to deliver another banger off of the new album. The three sing about their different problems and ask not to be judged about how they deal with these issues: Alcohol, drugs and sex. "Beach House 3" is going to have some of Dolla $ign's best work yet with some exciting collaborations. Keep an eye out for the album as it drops today.
About the Contributor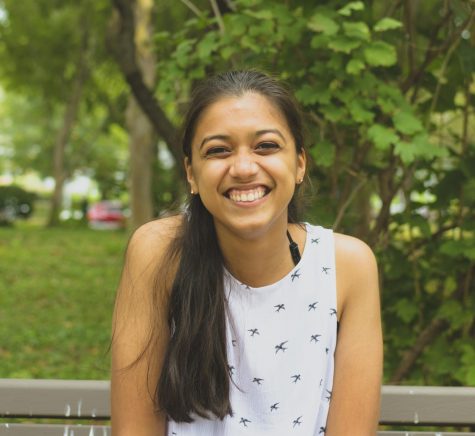 Shivalika Keni, Copy Editor
Shivalika Keni is a second-year double majoring in Economics and Physics on the pre-law track. She's been a copy editor for a year and loves spending her...