Playlist of the Week: Piano Movie Soundtracks
There are only 88 keys on a piano, but a keyboard tells countless numbers of romantic stories—a short yet unforgettable summer love in an Italian town, a boy's forever commitment to the love of films, a taboo relationship between a man and a robot, a genius couple struggling with their marriage and a zombie woman passionate about love and music.
"Une barque sur l'ocean" from "Miroirs" – Andre Laplante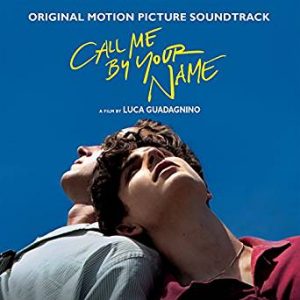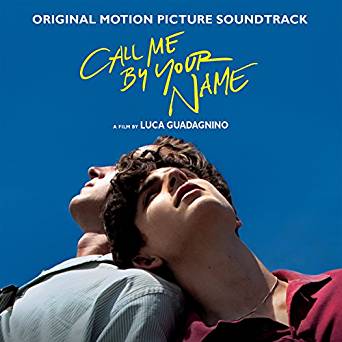 "Miroirs" is a piano suite by Maurice Ravel dedicated to five French avant-garde artists. The third movement, "Une barque sur l'ocean," honors painter Paul Sordes, a member of Les Apaches, a Parisian art group. This beautifully composed movement is played when the protagonists of the movie "Call Me by Your Name," Oliver and Elio, finally have a chance to talk to each other alone under the cream-colored Italian sky.
"Cinema Paradiso" – Ennio Morricone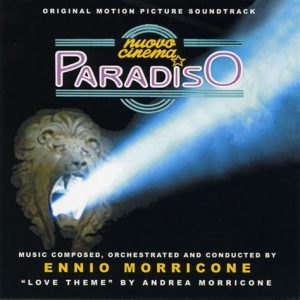 In remembrance of the history of cinema, the story of "Cinema Paradiso" takes place in a small Sicilian village where a young Salvatore Di Vita's love for movies sprouts out like flowers. Ennio Morricone returned to a simplistic structure of composition for this piece. The song features Chris Botti, one of the best trumpeters in the United States, and the cellist Yo-Yo Ma. The collaboration of these three legends delivers an unprecedented sense of nostalgia within three minutes.
"Photograph" – Arcade Fire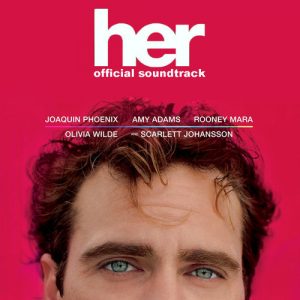 In the Spike Jonze movie "Her," Theodore, a man who lives on writing letters for others, falls in love with Samantha, an AI system with a female voice. Sitting at the beach on a gloomy day, Theodore asks Samantha what she is doing. She says she is writing a new piano piece and shares it with Theodore. Samantha explains the meaning of the piece: "I was thinking we don't really have any photographs of us…I thought this song could be a photograph…[it] captures us and this moment of our lives together." At that moment, the song fills up the cracks in the listeners' hearts.
"A Game of Croquet" – Johann Johannsson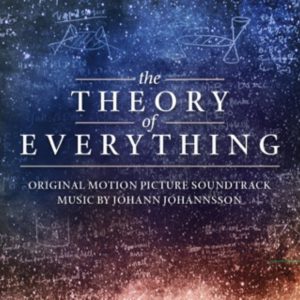 "The Theory of Everything" tells the story of renowned physicist Stephen Hawking. When diagnosed with amyotrophic lateral sclerosis, a debilitating neuron condition, Hawking shows his girlfriend Jane his deteriorating condition by demonstrating his inability to hit and pick up a croquet ball. "A Game of Croquet" begins when Stephen hits the ball for the first time. Jane is angry at his self-pity but encourages him by picking up the ball. Despite her anger, Jane knows she will stay with Hawking no matter what.
"The Piano Duet"– Danny Elfman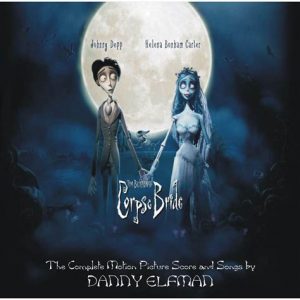 A lot of problematic Victorian-era phenomena is explored in the animated film "The Corpse Bride," including unfair social hierarchies and unhappy marriages. Victor's father, a rich merchant, wants to raise their family's status by marrying his son to the daughter of a poor aristocrat. Emily, the corpse bride, was murdered by her fiance. When Emily refuses to talk to Victor, "The Piano Duet" becomes the way that Victor and Emily communicate with each other. The fierce tension between these two characters is finally resolved by the magical power of music.