Playlist of the Week: Sep 1 – 7
"Nemesis" – Benjamin Clementine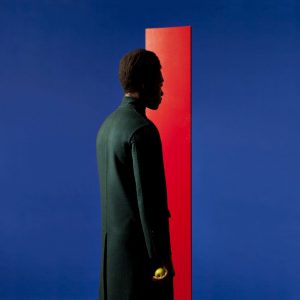 "Nemesis" is one of the singles off of Benjamin Clementine's 2015 album, "At Least for Now," which won the Mercury Prize in England. The song showcases Clementine's strong vocals and soulful lyrics, as well as his taste for instrumentals. With a new album being released in a few months, this is a small reminder of his debut's greatness.
"Havana" – Camila Cabello feat. Young Thug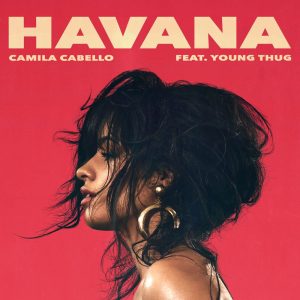 Currently one of Camila Cabello's lesser known songs—especially in comparison to "Crying in the Club" and "OMG"—"Havana" is the second single from her upcoming album, "The Hurting. The Healing. The Loving." The song is Cabello's way of embracing her Cuban heritage, giving her smooth vocals a Latin flare.
"Something New" – Wiz Khalifa feat. Ty Dolla $ign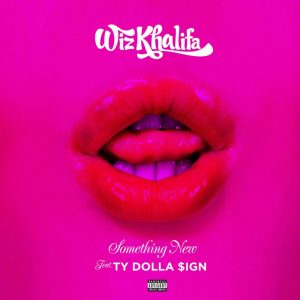 Released Aug. 10, "Something New" is Wiz Khalifa's newest single. Low, and somewhat mellow, the song is a departure from some of Khalifa's work. When listening, it's hard to tell that this is the same rapper that gave us "Black and Yellow." Ty Dolla $ign, the featuring artist, overlays the track with smooth vocals in a gruff voice that works with the beat.
"What Lovers Do" – Maroon 5 feat. SZA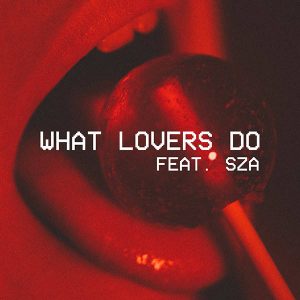 "What Lovers Do" is Maroon 5's third promotional single from their upcoming album. Released on Aug. 30, the song is slightly unusual for Maroon 5, which has become known for its Top 40 pop hits. Featuring R&B artist SZA, the song features Adam Levine and SZA singing about love over a synth-y beat.
"Adeline" – Alt-J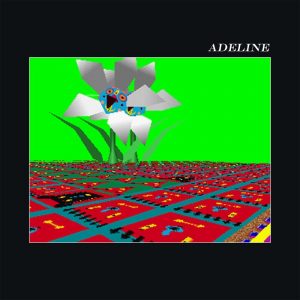 Featuring a slight update to their characteristic sound, "Adeline" is one of the songs off of Alt-J's most recent album, released in June. The nearly six-minute song is atmospheric and heavily instrumental, but does not bore listeners. The band came to Cleveland in August to perform at Jacob's Pavilion.
Leave a Comment
About the Contributor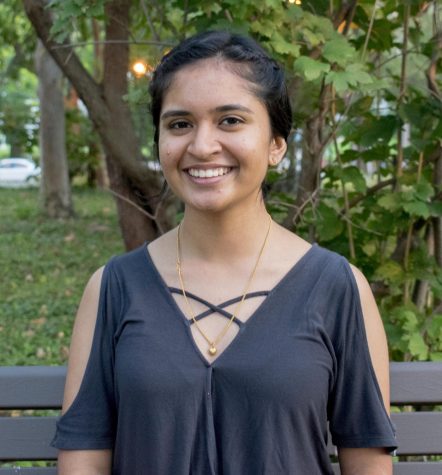 Smruthi Maganti, Arts and Entertainment Editor
Smruthi Maganti is a third-year student studying biology with a minor in public policy. After a year of copy editing, this is her first year as the A&E...