Playlist of the Week Sep 15 – 21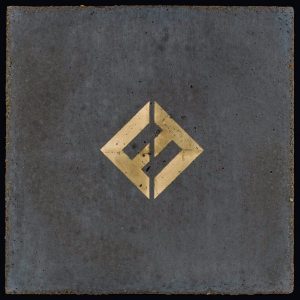 www.blabbermouth.net
"The Line" – Foo Fighters
This is pretty much a formulaic Foo Fighters song with a strong guitar, strong vocals by Dave Grohl and powerful lyrics. However, this formula is pretty great, so this is definitely a fun listen. It combines the Foo Fighters' characteristic shouting with dramatic and resonant lyrics. Regardless of the lack of uniqueness, this is a catchy, enjoyable listen. Plus, this comes out as a single off of their newest album "Concrete and Gold" that leaked four days early on Tuesday.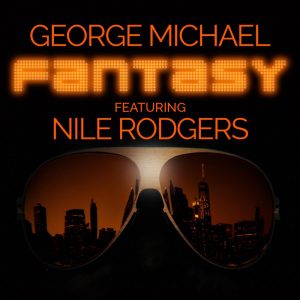 "Fantasy" – George Michael
When I saw a George Michael song on a list of new releases I thought this was a single from beyond the grave, but sadly, it wasn't. It is a rework of the 1990 B-side "Freedom '90'" with additions from Nile Rodgers, a disco guitarist that adds a bit of a psychedelic vibe to the song and makes it worth a listen. Despite the lack of the supernatural in the making of this song, it is fun to listen to and reminds you of happier times when George Michael was on this planet. Given that it is a rework, it has the cool feeling of being retro, but not outdated.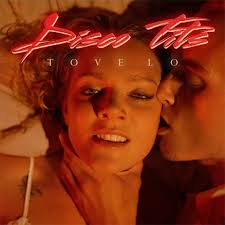 "Disco Tits" – Tove Lo
I am a Tove Lo fan and this is my favorite song by her—ever. It is more experimental and less pop-y than her usual and reunites her with the producer behind the massive hit "Habits (Stay High)." I love how she collaborated with Flume for "Say It," and this plays to her EDM strengths even better. It has just enough repetition to be catchy but is balanced by her signature drugged haziness. She combines her ability to write a radio-friendly song with elements of robotic EDM to make a unique jam. It is just as sensual, drug-fueled and confused as her face on the cover of this single, but in the best way possible.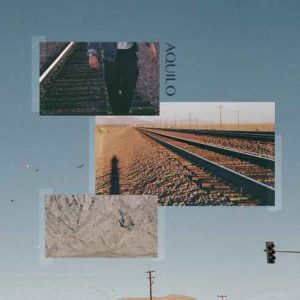 "I Could Fight on a Wall" – Aquilo
Hypnotically good, this somewhat depressing track has the slow moodiness of a song you want to listen to on a crisp early morning, the kind of song that makes you nostalgic and emotional yet sticks in your head. With slurry vocals and minimalist production, it is a strong song from the alternative British duo Aquilo that proves they have what it takes to break the bubble of popularity.  This song is sad and shows dejection at its finest but it is beautiful and perfect for the oncoming cold weather blues.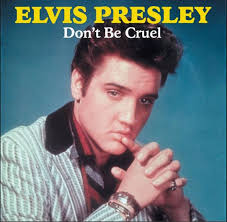 This day in music- Sep 15th, "Don't be Cruel" – Elvis
On this day in 1956, Elvis' classic "Don't be Cruel," began its five week command of the charts at #1 on the Billboard 100. It went to become one of his most successful songs, selling over 6 million tracks by the early 60's. The B-side was the hugely successful cover of "Hound Dog," so this record was one for the ages. The song is less showy than "Hound Dog," or "Jailhouse Rock," and involves Elvis begging for his lady to be a little less "cruel."