Playlist of the Week Sep 22 – 28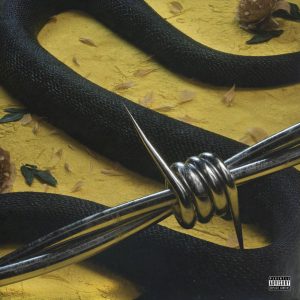 "rockstar" – Post Malone feat. 21 Savage
Two days before 2016 ended, Post Malone changed his Twitter alias to "Beerbongs & Bentleys," and fans began to speculate that a new single was coming from Malone. He later clarified that "beerbongs & bentleys" was a whole project. The album is now set to drop sometime later this year, but on Sept. 15, Malone released the album's lead single, "rockstar," which features 21 Savage. This single celebrates a wild night and explores the lifestyles of Malone and Savage. The lyrics don't stray far from what Malone usually raps about—sex, drugs, money and partying—but the beat is catchy and puts Malone's best skills on display. If this single is any indication, "beerbongs & bentleys" is going to be chock-full of quality music and exciting collaborations.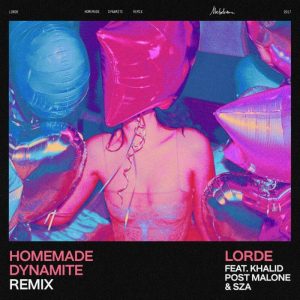 "Homemade Dynamite – Remix" – Lorde feat. Khalid, Post Malone & SZA
Post Malone has already appeared on this playlist, but this time around he features as an artist on the remixed version of Lorde's "Homemade Dynamite." The original version was a single off her latest album, "Melodrama." Lorde's lyrics are unchanged and the song retains its original production; this new version features additional vocals from Khalid, SZA and Post Malone. These artists may come from the same genre but their vocals all weave together very smoothly with their own flavors, with the beat strengthening it. This song is just a one-off from Lorde, but is still an exciting release for fans of any or all of the artists on this track.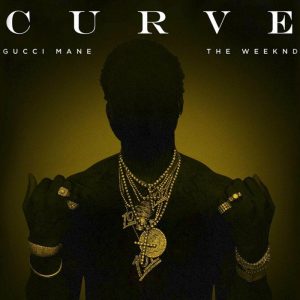 "Curve" – Gucci Mane feat. The Weeknd
Gucci Mane's latest single comes off his anticipated album, "Mr. Davis," which is set to drop Oct. 13, a month behind schedule. "Curve" has Gucci Mane and The Weeknd singing about trying to get rid of a girl who has overstayed her welcome. Like most of Gucci Mane's and The Weeknd's songs, the lyrics include girls, sex, drugs, cars and partying. However, The Weeknd's vocals are smooth and effortless and Mane spits some fire verses, proving why he's so good at what he does. "Mr. Davis" is the follow up to "Droptopwop" from earlier this year and is one to keep your eye out for if you're a fan of Gucci Mane.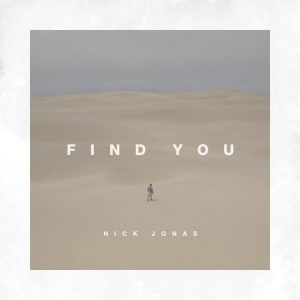 "Find You" – Nick Jonas
Nick Jonas continues to do what he does best on "Find You," a single off his fourth studio album. His smooth vocals, meaningful and romantic lyrics and infectious mid-tempo beat with a lilting guitar riff are sure to get you every time you listen to this song. This song is inspired by Jonas's own love life: his continual search for a meaningful relationship. The song has an underground house feel to it and is becoming more signature to Jonas's style. "Last Year Was Complicated," released in 2016, was a great album but "Find You" proves that Nick Jonas has so much more to offer.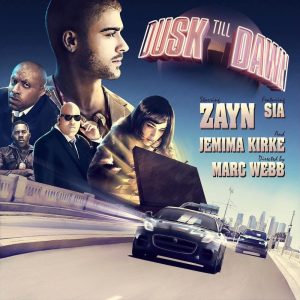 "Dusk Till Dawn" – Zayn feat. Sia
Zayn is back with the second single off his second studio album, Z2, set to release sometime in 2018. "Dusk Till Dawn" features pop heavyweight Sia, and has everything that makes up a Sia song; strong vocals, powerful music and meaningful lyrics that sound more like they've been produced for Sia, rather than for Zayn, but he pulls it off with aplomb. This single doesn't come from the same artist who was once a part of a boy band, manufacturing cliched pop songs for preteen girls. Zayn has grown since his last album, "Mind of Mine," and "Dusk Till Dawn" proves just that.
About the Contributor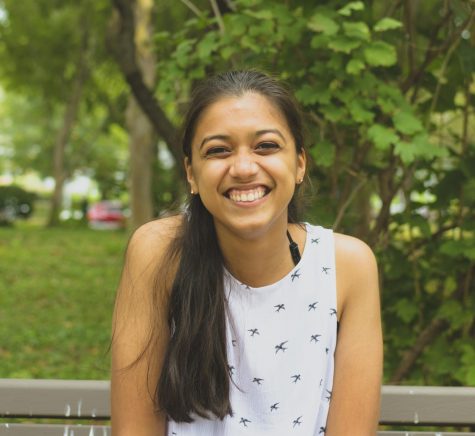 Shivalika Keni, Copy Editor
Shivalika Keni is a second-year double majoring in Economics and Physics on the pre-law track. She's been a copy editor for a year and loves spending her...