Playlist of the Week Sep 29 – Oct 5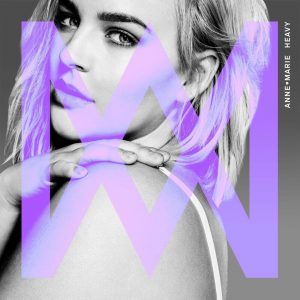 "Heavy" – Anne Marie
From Anne-Marie, the voice behind the massive hit "Rockabye," comes a summery pop jam with strong vocals, an addicting beat and catchy lyrics. This single comes out after her collaborations with Snakehips and is a welcome return to the punchy pop she started with. The lyrics center on a common theme for us millenials: feelings developing with something that was supposed to be fun and commitment-free. Whether you listen to it as a bop or as an outlet for the romance blues, this should definitely make it on your Spotify playlist this week.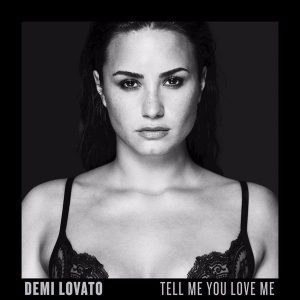 "Sexy Dirty Love"- Demi Lovato
I have been super into Demi Lovato's unapologetic vibe lately and this completely fits that mold. With a strong and sassy feel similar to the one in her recent hit, "Sorry Not Sorry," Demi shouts her lyrics to all who will listen. The lyrics may not be all that deep, but the song is catchy, sexy and confident. Listen before a night out or when you need a little boost before a sexy occasion.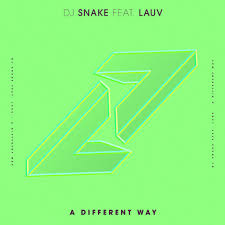 "A Different Way" – DJ Snake ft. Lauv
This continues this week's theme of being poppy and pretty mainstream, but hey, Top 40 is good too. Similar to the EDM pop out there now this is a rhythmic and tropical song by the producer behind hits "Turn Down for What" and Justin Bieber's "Let Me Love You." Written in part by Ed Sheeran, the lyrics are catchy and well complemented by smooth vocals from Lauv. This single comes ahead of DJ Snake's sophomore album, hopefully out before the end of the year.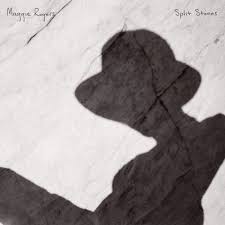 "Split Stones" – Maggie Rogers
Rhythmic and dramatic but a bit quicker than some of her more popular work (such as "Alaska"), this came out as part of a promotional campaign by The North Face for a new jacket. Similar to her claim to fame, the song "Alaska," she got the backing music of this from a backpacking trip to Oregon and joins these outdoor noises to banjo music and electronic production. With freeing lyrics telling listeners to let themselves go in life, this is a lovely song with a great message.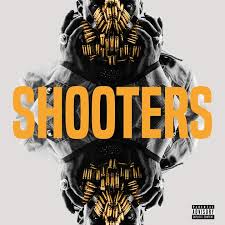 "Shooters" – Tory Lanez
A departure from the other songs on this list, this is a gritty track from Tory Lanez. With an intoxicating bass and heavy beat, it is a far cry from his R&B jams, "LUV" and "Hate Me On The Low." Out as the first single to his upcoming album, "The New Toronto 2," he goes back to the trap that first made him famous. Listen to "Shooters" in the club (or in your room) because the beat calls for dancing.