Playlist of the Week Sep 8 – 14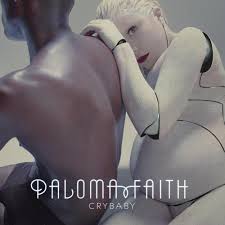 "Crybaby" by Paloma Faith
Released last week as Paloma Faith's first single in three years, this song is retro and fun with Faith's characteristically touchy lyrics. It is rhythmic and reminiscent of 70s and 80s pop and is a nice change from the electro pop and trap rap that pervade the radio (or the Spotify playlist). This song is catchy without being annoying and is not only a jam but a major pick-me-up. You cannot help but feel validated as you hear Faith belt, "Go on and cry baby." This single comes ahead of her upcoming album "The Architect" and is a promising entrance into her new work.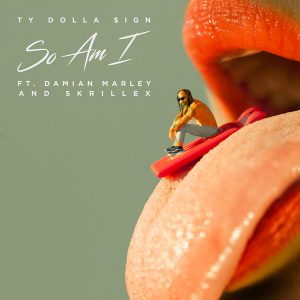 "So Am I" by Ty Dolla $ign, Damian Marley and Skrillex
With reggae vibes from singer Damian Marley and an electro beat from producer Skrillex, this might be Ty Dolla $ign's best song yet, differing greatly from his usual hip-hop sound. He definitely made a good choice by collaborating with Skrillex and Marley, who complement his somewhat cliché rap verses. Fun, catchy and definitely on the road to pop, Dolla $ign may have found his niche. This single comes ahead of his new mixtape "Beach House 3" due to be released sometime this year.
"Selfish Love" by Jessie Ware
This sultry song comes ahead of Ware's upcoming album "Glasshouse" and epitomizes her soulful style. I like how she infuses a soft Latin guitar backing with her silky smooth voice to deliver a strong single that marries Norah Jones and Sade. If you are looking for a song that is a bit off the beaten path of pop and more on the adult contemporary side of things, this is a good one. Grab a glass of wine, draw a bath and prepare to feel more than mature as you belt along with Ware's seductive melody.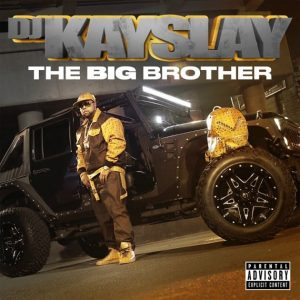 "Cold Summer" by DJ Kay Slay feat. Kendrick Lamar, Kevin Gates, Rell and Mac Miller
From the album cover to the gangsta references to the straight R&B hook, this song is a total throwback to late 90s-early 2000s rap. The song has a solid rhythm with a subtle latin guitar backing and starts out strong with Kendrick Lamar's slow drawling verse that proves why he's the best at what he does. Mac Miller may seem a bit out of place on this track but he manages to hold his own and is harsher than "usual." Kevin Gates and Rell, two lesser known artists, spit strong verses that continue the theme of rap dominance. The whole song is full of provocative lyrics that prove the rappers' domination of the genre.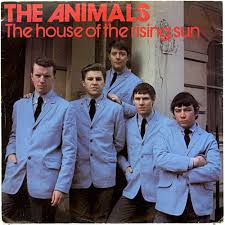 This week in music, 1964: "House of the Rising Sun" by The Animals
This week, just 53 little years ago, "House of the Rising Sun" started its three-week run as No. 1 on the Billboard charts. "House of the Rising Sun" is known as the first rock-folk hit as it was a traditional folk song made popular by a British rock group. You probably already know this song but it is pretty catchy so listen again to the repetitively hypnotic guitar chords and lyrics that inspired hundreds to rock out folk-style.
Leave a Comment