Playlist of the week: Songs from the big screen
One of the most common ways for me to discover songs, besides if they're being played on the radio or recommended to me by a streaming service, is through movies. Directors often place their favorite songs or songs—that fit the themes of the film—into their movies, leading to a whole new audience for those songs. How popular do you think "Hooked on a Feeling" would be gotten if it weren't featured in "Guardians of the Galaxy"? Or "(I've Had) The Time of My Life" without "Dirty Dancing"? Regardless, with much more time at home, I've been watching quite a bit more movies, so I wanted to look at what songs from films in the past year have entered my music library.
"No Time to Die" – Billie Eilish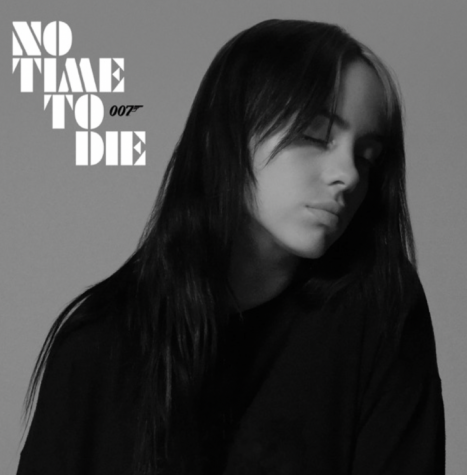 Okay, this is a bit of cheating since the movie hasn't come out yet. Count me among the rare few who had never heard any of Billie Eilish's music before. Not that I have anything against her, but I'd just never checked out her music, despite the many Grammy's she's won at a record-breakingly young age. However, after this song, that may change. The latest in a long series of title themes featured in the 007 films, "No Time to Die" shares the name of the upcoming 25th film in the series. Following in the tradition of previous James Bond songs like "Goldfinger," "Goldeneye" and "Skyfall," Eilish's whispy vocals sing of a scorned woman manipulated by a former lover, presumably Bond. There's a real direction in the song that builds to a climax, making "No Time to Die" stand among the pantheon of great Bond songs. We can only hope the film matches the quality of its title track. It's too bad the film was delayed from its scheduled April release until November due to the current epidemic. Oh well.
"California Dreamin'" – The Mamas & the Papas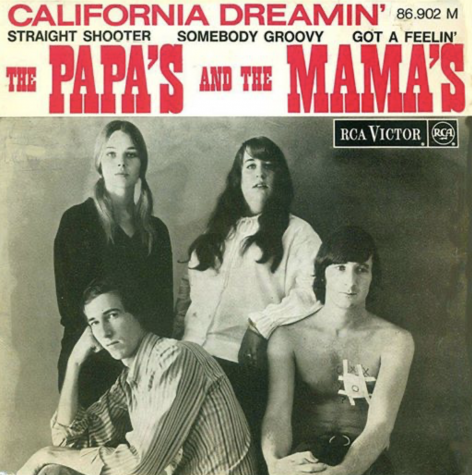 Aside from "The Hateful Eight," Quentin Tarantino films usually do not have much of a score. Rather, they generally feature compilations of songs from whatever era that film takes place in, and "Once Upon a Time … in Hollywood" is no exception. Possibly my favorite film of 2019, set in 1969 during the end of the Golden Age of Hollywood, "Once Upon a Time … In Hollywood" exudes sentimentality and nostalgia, a feeling that was enhanced by its '60s-era music. Played in the scene where the characters drive through Los Angeles as night falls, "California Dreamin'" tells the tale of someone who is sick of winter and darkness, and just wants sunlight and warmth. While it is no longer winter, with stay-at-home orders across the country, I think we can all relate to that feeling a bit right now.
"Losing My Mind" – Stephen Sondheim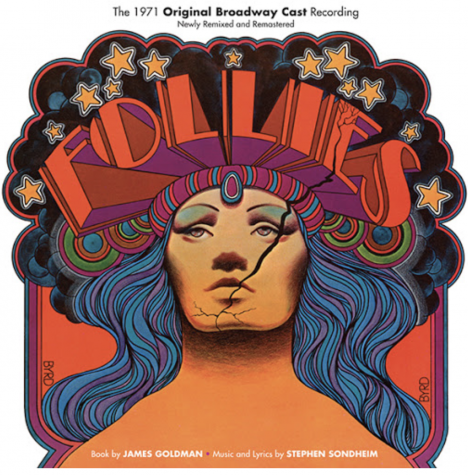 "Knives Out," directed by Rian Johnson, was a joyous celebration of the whodunnit mystery film genre, complete with a detective featuring a strange accent. However, unlike the eloquence of British Sherlock Holmes or Belgian Hercule Poirot, Daniel Craig plays bumbling detective Benoit Blanc with a Southern drawl, which he uses to great effect in many scenes. One in particular is when he is supposed to be waiting for one of his suspects but gets distracted by his iPod and starts singing along to the Sondheim number "Losing My Mind" from the musical "Follies" while in a car. 2019 was a big year for Sondheim revivals, with his songs featured in "Marriage Story," "The Morning Show" and "Joker," but this belting of "Losing My Mind" was by far the most comedic rendition, and actually drove me to listen to the original and go down the rabbit hole of Sondheim songs. A song of longing and confusion in regards to a love we can never have, "Losing My Mind" is instantly relatable and a good listen after a long day.
"Spanish Eyes" – Jerry Vale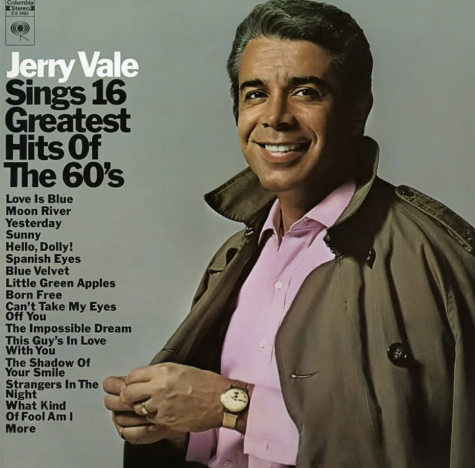 A bit of an off-kilter choice, "Spanish Eyes" was featured in Martin Scorcese's "The Irishman." It epitomizes the love ballads sung by Italian singers featured in so many mobster movies. Jerry Vale's songs have been used in various Scorcese films, with Vale playing himself on numerous occasions.  "Spanish Eyes" was played in one of the most anxious scenes in the film, in which the tension between Jimmy Hoffa and the Mafia builds up as they dance in the same ballroom, the song's wistful lyrics of farewell are haunting. However, on its own, it's not a bad listen, either, with Vale's voice carrying the emotion of a lover going away.
"The Long and Winding Road" – The Beatles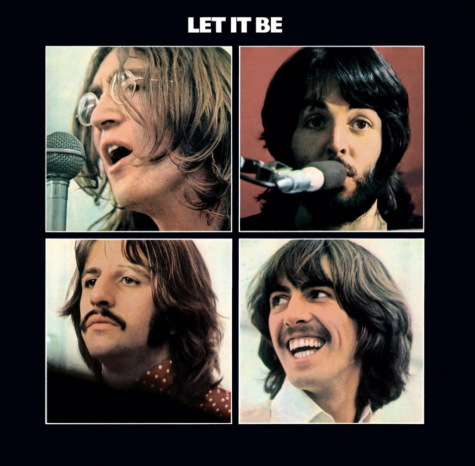 While Danny Boyle's "Yesterday" was nowhere near as good as "Once Upon a Time … in Hollywood" or "Knives Out" or "The Irishman," there is a certain pleasure in hearing new renditions of your favorite Beatles songs on the big screen. "Yesterday" tells of a world in which only one person remembers the Beatles ever existed and strives to reintroduce their music to the world. From "Hey Jude" to "Yellow Submarine" to the titular "Yesterday," I grew up with Beatles music, but the film's version of "The Long and Winding Road" resonated most with me. Featured in a scene where protagonist Jack Malik is having a songwriting competition with Ed Sheeran (who, yes, is played by Ed Sheeran), and Malik just drops "The Long and Winding Road," destroying Sheeran's ego and spirit, the song reflects on the direction of life and the decisions you've made in the past.