Playlist of the week: Vibe check edition
This week, my extra free time, or rather, time that would have been better spent concentrating on class, led me to go down some old and new musical roads. Some of these songs were high school staples, others are  reminiscent of my working days. Nonetheless, all of these songs are perfect for doing a vibe check during week six of this crazy thing we call staying at home because our lives depend on it. With a little bit of neo-psychedelica, a dash of lo-fi, a sprinkle of Korean rap and a whole lotta chill, this playlist is perfect for all the highs and lows that you'll most likely experience while social distancing. 
"Hunnybee" – Unknown Mortal Orchestra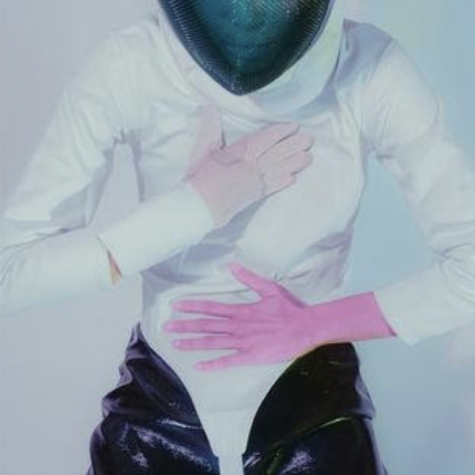 Starting off with an eerie orchestral melody, Unknown Mortal Orchestra's "Hunnybee" quickly transforms into a funky, R&B love song to frontman Ruban Nielson's daughter. This song gives off major '70s vibes, as the underlying drum beat and main guitar melody sparkle like a disco ball at a roller rink. What I like most about this song is its versatility. It dances along the fine line between distant background music as you stare longingly out the window, or dancing like nobody's watching. Whatever you choose to do while listening to this song, it's bound to put you in a relaxed mood, and at the very least, get you to tap your foot to the rhythm. 
"Pseudologia Fantastica" – Foster the People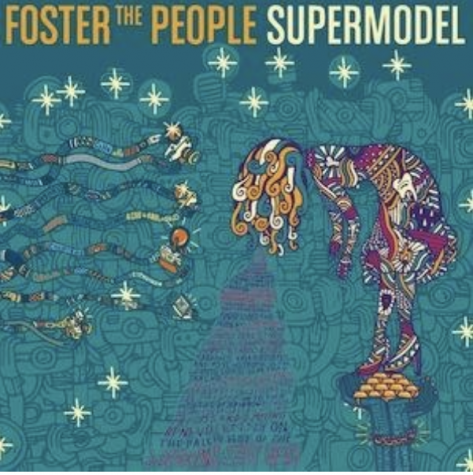 A hidden gem on Foster the People's second album, "Supermodel," "Pseudologia Fantastica" is what neo-psychedelic dreams are made of. From the first few taps on the cymbals and snare drum that come together from a distance, to an explosion of a super gritty, acid rock-inspired guitar riff, this song takes you on a spiritual journey of sorts. Some of my favorite parts about this song are the different instrumental solos, especially lead guitarist Sean Cimino's. Cimino really lets loose and digs deep into the experimental nature of the genre by playing around with different guitar runs and heavy use of the synthesizer. Musically, the song emanates positive vibes, but the lyrics touch on heavy topics, such as blind greed and consumer ideology. However, don't let that stop you from having a good time while on an acid-free trip. 
"Papercut (Korean Version)" – OOHYO (우효)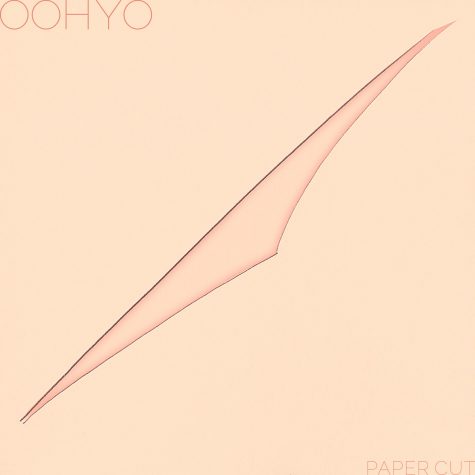 OOHYO (우효) is a South Korean synth pop, indie singer whose voice shines as bright as the moon over the Han River. As OOHYO lightly sings over a trendy yet supernatural-sounding beat, she begins to open up to her fans about some of her more personal stories. Her charming voice juxtaposes some of the darker lyrics about how she was hurt by a previous lover and only left with a "wound that's nothing more than a cut on paper." If you're looking for a song that has a bit of a quirky edge with lyrics that may or may not hit close to home, OOHYO's "Papercut" is the perfect song for you. 
"Bicycle" – filous (ft. klei)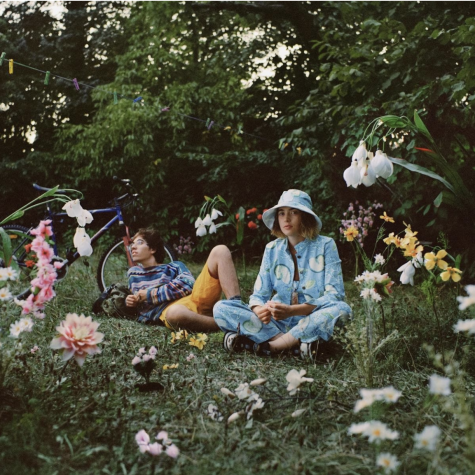 Ah yes, spring is in the air. What a shame we'll be spending the majority of ours inside. Hopefully, this time next month, we'll all be riding down the street on our bicycles freely, with social distancing a thing of the past. Filous' 2018 track "Bicycle," is bound to give you nostalgic vibes as you listen to the perfect blend of indie and pop influences on this electronic track. "Bicycle" is a track full of natural, calming guitar riffs, a catchy beat and an overall blasé mood that makes this song cooler than you. I recommend this song if you're looking for a good head-bopping song to ride into May with.   
"We Are Going To" – Beenzino (빈지노)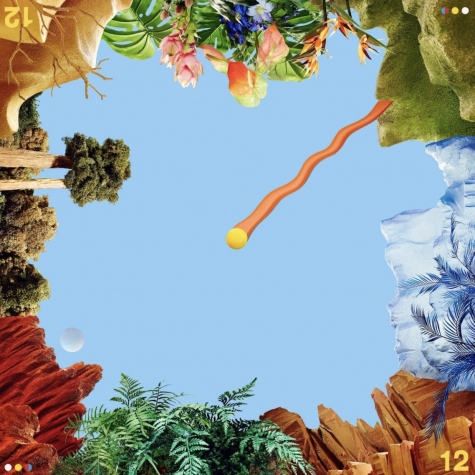 "We Are Going To" starts by exuding ultimate vacation energy, making you feel like you're laying on the beach somewhere, enjoying life. All of that changes, however, when the beat drops and shifts, with Beenzino changing up his rap style as well. This transition is seamless and gives the song a nice flow, as you don't get bored listening to a monotonous beat. Beenzino raps about wanting to escape it all by getting away and clearing his head in Thailand. Although personally, my getaway destination would be Beenzino's native Korea, I can sympathize with yearning for escapism, especially in this climate.