POTW: A Playlist for the State of the Union
After the State of the Union, we were definitely a bit frustrated with what was presented to us as the current state of this union. With the sheer number of controversies and seemingly insurmountable gridlock plaguing the government, it's left us wishing that we could just be reabsorbed by the commonwealth. In honor of this sentiment, we've compiled a mix of British bops that fit both our mood and generation.
Mr. Brightside – The Killers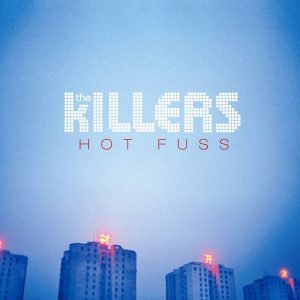 Although the Killers are American, "Mr. Brightside" has been on the U.K. singles chart since its re-release in 2004. For many, this is what they first think of if you bring up sad-boy alternative rock. It is immediately recognizable from its opening guitar riff, excessive use of pronouns and opening declaration that singer Brandon Flowers is "coming out of [his] cage." Right now, though, it's more doubtful that "we're doing just fine."
Wonderwall – Oasis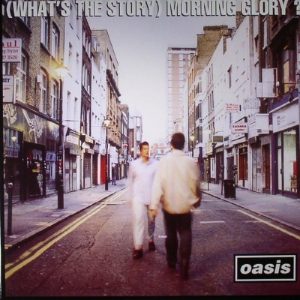 From the opening rift to its whiny chorus, "Wonderwall" remains a classic that too many people learn as their first song on guitar. Noel Gallagher tells us that we're "maybe the one who's gonna" save him, a vaguely emo cry for help in a refrain that created a formula for success for later Britpop artists. It's simple, well-orchestrated and has a backbeat that makes you to nod your head in time with it. It sets up nicely for the succeeding track, which is a bit of an intense departure from lighter Britpop.
Wannabe – Spice Girls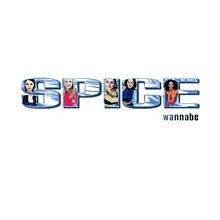 This song is iconic and needs little if any description. The bouncy backbeat, effervescent vocals and instantly memorable chorus make this a song that few of us have not loudly sang with our  friends at some point. Although it is difficult to tell exactly what the Spice Girls are saying in the chorus at first listen, one thing comes through immediately: they want to be with someone new, which is exactly how we feel a few days removed from President Trump's address.
Bittersweet Symphony – The Verve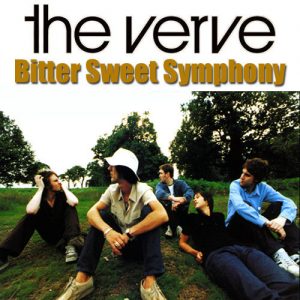 This track is famous for a number of things—including a lawsuit by the Rolling Stones that caused The Verve to lose all royalties—but its orchestral lead-in melody is what defines it. The simple, four-bar strings pattern sets up for a song that still stands as a figurehead in the Britpop genre. Fair warning: it will get stuck in your head, but whether or not this is a problem is all a matter of taste. Richard Ashcroft's resolve in stating that "[he] can't change his mold" is certainly evocative of a certain leader's behavior over the past few weeks and especially on Tuesday.
There She Goes – The La's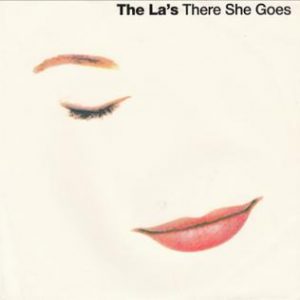 To conclude this week's mix, it's another title suitable for our mood regarding the state of this union. "There She Goes" has appeared in a number of commercials and movies, which makes it familiar even on your first conscious listen. Like "Wonderwall," it's got the whiny vocals, well-formed production and vaguely melancholy lyrics that define "good" Britpop. Reminiscing upon a girl that Lee Mavers probably once dated, it describes the "feeling that remains" even after she has gone. It's a song that longs for the better days, something that Tuesday's speech left many of us doing.