Relax during finals with these bops
Playlist of the week 5/7/21
Breathe in, breathe out, breathe in, breathe out, breath …
How does it feel to have taken your first full breath since the middle of January? After climbing uphill for more than three months in a row, with only three days to recuperate, we have reached the pinnacle of an unlikely semester and school year. It has surely not been easy for anyone—students, faculty, maintenance—and don't call me Shirley. The next thing we all get to do is take a break, not just for three days, but for three months. Even if you're like me, and plan on staying on campus over the summer to take classes or conduct research, slow down a little bit. Your future prospects and graduate school applications will still be waiting for you whether or not you get out of bed a bit later than usual throughout the summer. If you're going home, even for a short while, do the things you miss, whether it be visiting family, or going to all your favorite restaurants or going hiking. Completely forget that secondary education is actually a thing and just relax for a moment. You've earned it.
"Wuthering Heights" – Kate Bush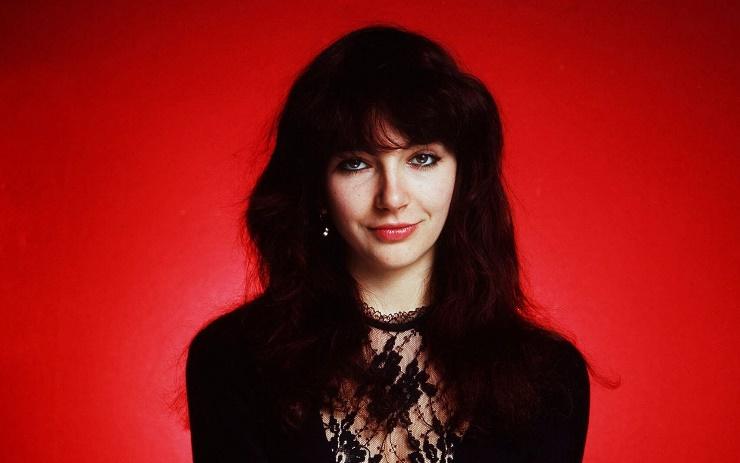 To call Kate Bush a talented musician would be the understatement of the century. Coming from her 1978 debut album, "The Kick Inside," which was recorded while she was still a teenager, the track "Wuthering Heights" tells a version of the famous Emily Brontë novel. Despite never having read the novel "Wuthering Heights," which is common for summer reading, I can enjoy the majestic range and vocal control Bush had at such a young age. It took me a long time to enjoy Bush's discography, as I was worried that all of her songs would have a similar fairytale vibe. However, after listening to more of her music, I realized her voice is something rare and powerful, and should be applauded for its originality rather than scrutinized for its obscurity. Bush shows range not just in the notes she hits, but in the subject material of her songs. She's able to go from forming a recollection of a novel in this song, to telling a story from the perspective of a Vietnam soldier in the haunting "Pull Out the Pin," to relaying strangeness in "Cloudbusting." 
"Vacation" – The Go-Go's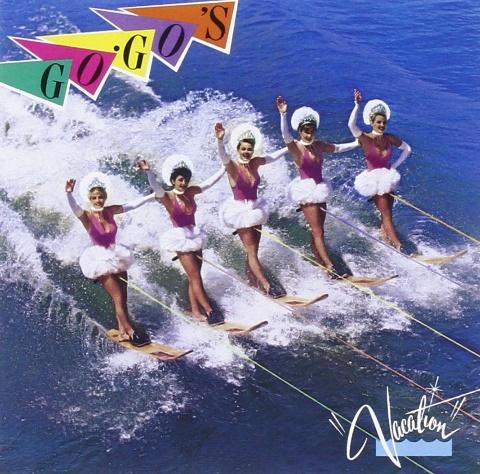 This is a fun song bound to put anyone in the summer mood. It tells the story of a summer fling that turns into much more than that. There isn't too much analysis involved here, but the fantastic chorus will have you humming all day long and not even realize. Whether the song makes you think of a commercial for Kalahari Resorts, or falling head-over-heels for someone out of your league, you'll have the time of your life if you're playing this on a constant loop. This song was only the second and final Top 10 hit for the band, but thanks to the lyrics of Kathy Valentine and the vocals of Belinda Carlisle, it's stood the test among summer classics for nearly 40 years.
"Pulling Mussels (from the Shell)" – Squeeze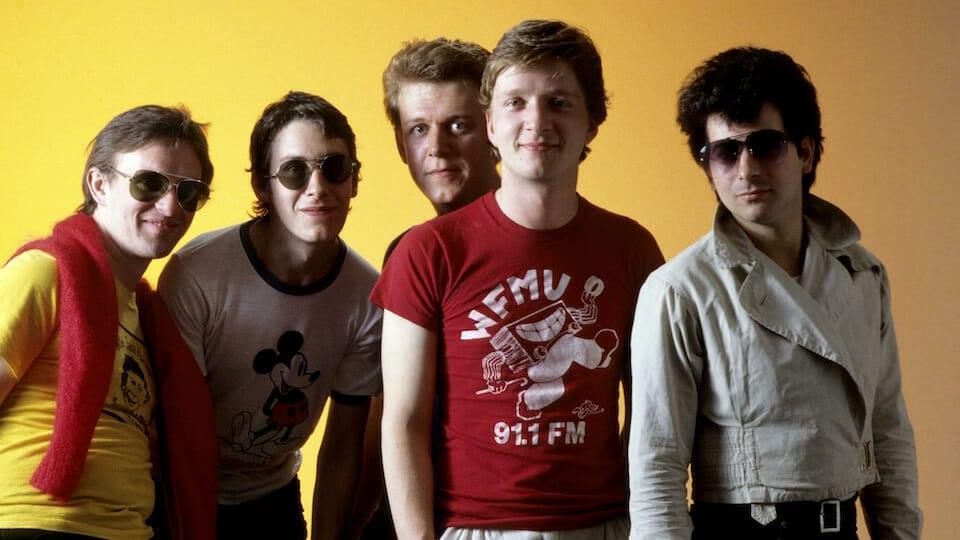 The first time I heard this song on my mom's car radio, I honestly thought it was a joke. It's a strange song, but I may have been too harsh in my initial assessment. The song talks about how normal British people like to go on "holiday," with the lyrics inspired by the English seaside town of Margate. It was believed the term "pulling mussels from the shell" was British slang for having sex, but lyricist Chris Difford claims he made up the phrase while writing the song. If you enjoy the sound of this piece, I'm a huge fan of their song "Squeeze," which I would have put on here instead, but it didn't quite fit the summer theme. If you really liked the keyboard solo performed by Jools Holland, check out his work with the post-punk band The The (weird name, I know), especially "Uncertain Smile," which features a fiery keyboard solo that seems to never die.
"Holiday Road" – Lindsey Buckingham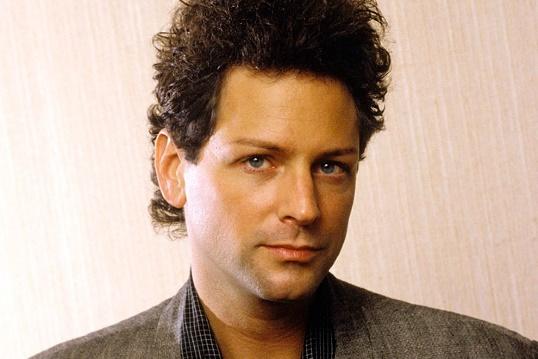 I'll be straightforward and admit that this song and the next song are possibly my two favorite pieces of music ever recorded. The fun bouncy bassline can live in your head for days, or even years, if you're like me. The song was recorded for the original "National Lampoon's Vacation" movie where Clark Griswold, played by Chevy Chase, and his family set out across America to go to the elusive Walley World theme park. With regards to the song itself, I've always interpreted "Holiday Road" as being about navigating the ups and downs of life and chasing something elusive,  though it always seems to be one step ahead. This song would be at my peak of great songs, with its amazing chorus and catchy bassline, if it weren't for the god-awful track of a dog barking at the end of the song a la "Pet Sounds." I can't remember if that is part of the movie and was required in the song as an introduction. Regardless, I always make sure to restart the song with 15 seconds remaining in order to avoid the pain of having something so perfect destroyed so quickly.
"Take the Long Way Home" – Supertramp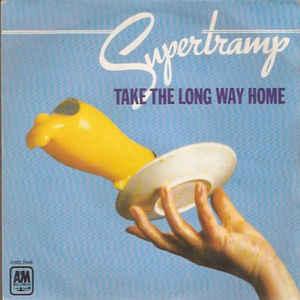 This last song of the semester is dedicated to friends and getting by with a little help from them. My best friend from back home would play this song at full blast at the end of every night shift that we worked together, and it made working nights at Rite Aid something I looked forward to. This semester has been turbulent for all of us and it would have been impossible for me to get through it without a good support system. I consider myself lucky to have found people at Case Western Reserve University who I am proud to call my friends. To those I've never met in person, I'm thankful for social media for making communication still possible during these socially distanced times. If we've ever had a conversation, just know that I appreciate you, regardless of how small of an impact it seems we had on each other. As much as I typically dislike normal human interaction, this past year has made me realize its true value. I look forward to writing even more about the music I love and getting to see all of you in-person in the fall! Have a good finals and happy summer break!