Students weigh in on RNC open-carry petition
A Hillary Clinton supporter's petition to allow open-carry at the upcoming Republican National Convention (RNC) has sparked a debate on whether or not the Second Amendment should apply around potential presidents. The petition, which appeared on Change.org, had over 50,000 supporters by print time.
"The second amendment is very important and it has its place in politics," said David Graybill, a third-year student and the treasurer of the Case College Republicans (CCR), who will have members volunteering at the convention. "I believe there should be guns allowed, but at the convention when you have the secret service and presidential candidates, it's a fine line."
In Ohio, open carry of firearms is allowed with a license. However the rules of the Quicken Loans Arena, where the convention will take place, don't allow for guns on the premises.
"Personally, I think if you have a concealed or open carry license, that should apply anywhere," said Graybill. "But you can't have a gun at Case, you can't at a Cavs game, you can't on an airplane. We have laws on where they are and aren't allowed. The convention is a place where you expect them to not be allowed."
"I like the petition, though," he added. "It's good to talk about gun rights and the importance of guns."
The man who created the petition, Jim, who goes by the pseudonym Hyperationalist, told The Hill that he plans on voting for Clinton, but wanted to create the petition to see how far the Republican Party would go to support gun rights.
The petition cites the National Rifle Association in condemning gun-free zones like the Quicken Loans Arena, calling them "the worst and most dangerous of all lies." Calling Cleveland one of the top 10 most dangerous cities in America, it says that "every American has the right to protect and defend their family," and that not having guns puts all attendees in "grave danger."
In response to the petition, the Secret Service has announced that they will not be allowing guns at the convention. This follows along with their decision to ban guns at the 2012 RNC in Tampa.
"It's smart to be responsible and know and realize what areas it's probably not a good idea to have guns," said Maxwell Watters, a third-year and the CCR vice president.
About the Writer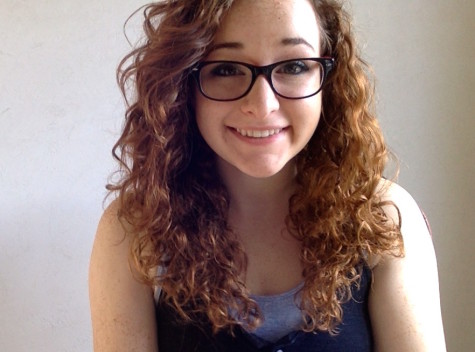 Julia Bianco, Director of Web and Multimedia
Julia Bianco is a senior cognitive science and political science student currently working as The Obsever's Director of Web and Multimedia. She has...