Spreading the word
SAVE event aims to highlight the issue of sexual assault on college campuses
The Sexual Assault and Violence Educators (SAVE) are looking to turn campus into a visual statistic with their upcoming event, a part of Sexual Assault Awareness Month. The event is designed to bring attention to the issue of sexual assault on college campuses.
From April 6-10, interested students will be asked to wear teal armbands, which can be plain or have a personalized message or statistic written on them.
"The goal is to create a visual statistic of survivors and allies," said Margo Suryanaga, president of SAVE. "Our goal is to create a campus wide message."
Suryanaga hopes to make students more aware of the statistics about sexual assault, specifically the fact that one in five women and one in 16 men are assaulted during their college careers.
"People don't know the statistics," she said. "Our main goal is to show that this is a real issue, and on a college campus itself, the statistics are shocking."
SAVE is reaching out to other groups on campus, including umbrella organizations like Greek Life, the Undergraduate Student Government, the University Program Board, the Residence Hall Association and individual clubs, to see if they would like to participate. The group is shooting for at least 200 participants, but they are hoping for more.
"Hopefully if people see all these student leaders do it, they will realize that its a big issue," said Suryanaga.
If you are interested in participating, email SAVE at saveeboard@case.edu.
About the Writer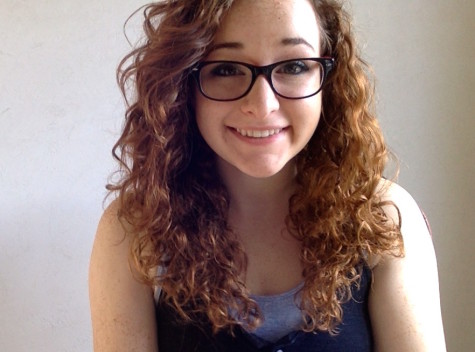 Julia Bianco, Director of Web and Multimedia
Julia Bianco is a senior cognitive science and political science student currently working as The Obsever's Director of Web and Multimedia. She has...