SEC decides on allocations for next semester
The Student Executive Council (SEC) decided how they will allocate the Student Activities Fee (SAF) for the fall semester.
The SEC is made up of the umbrella organizations on campus, including the president and finance chairs of Undergraduate Student Government (USG), the University Program Board (UPB), the University Media Board (UMB), the Class Officer Collective (COC), the Interfraternity Congress and Panhellenic Congress (IFC/PHC) and the Residence Hall Association (RHA), as well as representatives from off-the-tops Springfest, Senior Week and Thwing Study Over (TSO).
They manage the division of the Student Activities Fee (SAF), an approximately $171 per semester cost that each student pays on top of tuition.
At their March 19 meeting, they discussed allocations for the fall. Two groups requested an increase: UMB and TSO. TSO's was granted, while UMB's was turned down.
UMB requested a 1.63 percent increase to fund two new organizations, Humans of Case Western and SPARC Conversations, as well as office renovations. However other boards brought up concerns about giving so much money to new organizations. Although UMB proposed lowering their increase to only 1.3 percent, it was still turned down.
TSO requested a 0.15 percent increase to help pay for a $900 cleaning fee for the event. They are also hoping to increase food and entertainment this year.
All the other organizations kept the same allocations from the spring 2015 semester.
The SAF came to a total $790,000 for the fall 2014 semester, but it is expected to be higher for the fall 2015 semester due to a larger freshman class. With the decided on allocations and an estimated $790,000 SAF, UPB will receive $238,501, USG will receive $219,778, UMB will receive $133,510, Greek Life will receive $52,693, COC will receive $46,531, Senior Week will receive $35,155, Springfest will receive $41,712, Thwing Study Over will receive $16,590 and $5,530 will go to the tarp fees for Adelbert Hall and the Tinkham Veale University Center Ballroom reservation fees.
About the Writer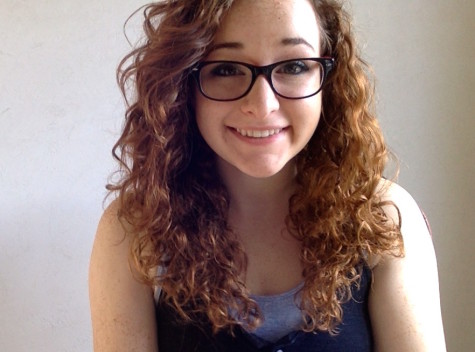 Julia Bianco, Director of Web and Multimedia
Julia Bianco is a senior cognitive science and political science student currently working as The Obsever's Director of Web and Multimedia. She has...