Severance Hall's Case Club closed after caterer shutters doors
The Case Club, located at Severance Hall, closed at the beginning of the month after its vendor Sammy's, suddenly announced that it would be ending all of its operations in Cleveland.
Sammy's has been a popular upscale caterer in Cleveland since 1980. They were the exclusive caterers of numerous locations in Cleveland, including the Case Club and Playhouse Square.
In an interview with Cleveland.com, Art Falco, CEO of Playhouse Square, called the closing "a disappointment" and noted that "the timing of the closure caught us by surprise."
CWRU officials said that the Case Club is working to find a new vendor. Check observer.case.edu for updates as they develop.
About the Writer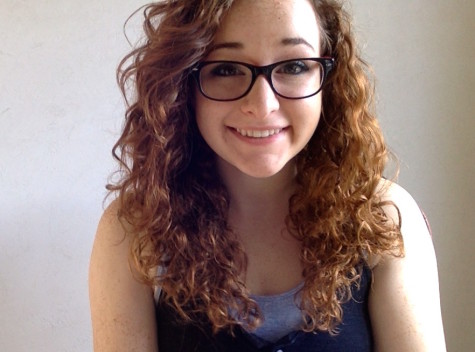 Julia Bianco, Director of Web and Multimedia
Julia Bianco is a senior cognitive science and political science student currently working as The Obsever's Director of Web and Multimedia. She has...