Songs of hope after a divided election
Playlist of the Week 11/13/20
After last week being one of the most boring weeks I have ever experienced (I'm being sarcastic, if you couldn't tell), it is time to kick into high gear with some great music. I think most of us have felt a rush of emotion the past few weeks, regardless of where you stand politically. Being trapped in the war-torn electoral battleground of Pennsylvania in the six months leading up to the election, surrounded by political arguments and ads, I feel the same exact way. However, with a new administration comes new opportunities, steps forward and backward. It will not be easy on us, but has anything ever really been?
"Morning Has Broken" – Cat Stevens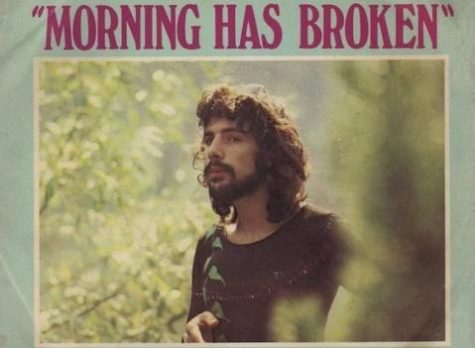 Cat Stevens' rendition of the 1931 Christian hymn has a stirring piano part carrying the song, taking the listener to a brighter place, where the grass is greener, the sky is bluer and the air is cleaner. The lyrics of the song give the feeling of a new day, with limitless opportunities to take advantage of to make it a better one than yesterday. To me, this song sings of things young and new that have not yet been tainted by an evil world. I had this song stuck in my head on Saturday afternoon after watching some celebrations, and it carried me throughout the rest of the weekend. 
"Tell Me Something Good" – Rufus and Chaka Khan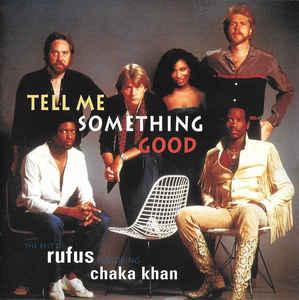 From the grunting noises, to the twangy guitar-playing, to the sassy nature of Chaka Khan's vocal delivery, this song is very fun. Waiting for good news can be very difficult, but the way Khan describes it, in this sultry rendition of a plea, waiting is appreciated, as long as what comes after is welcome. There is not much lyrical analysis in this song, as it is a song better enjoyed while standing up and moving around, rather than just listening. Good news can be hard to wait for, but I've recently found that it is worth it in the end. 
"I Lost on Jeopardy" – Weird Al Yankovic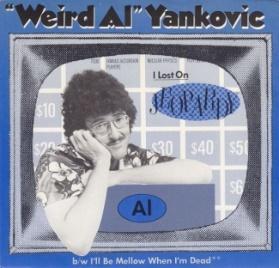 I included this song to honor Alex Trebek, who died Sunday morning at home, surrounded by family. The famed gameshow host was no stranger to other outlets of media, as seen in Weird Al's parody of The Greg Kihn Band's "Jeopardy". Over the years, Trebek was seen on shows such as "Cheers," "The Golden Girls," "The Simpsons," "Saturday Night Live" and even "Baywatch," among many other appearances. Despite all of these other roles, Trebek will best be remembered as the man giving answers to difficult questions for over 35 years. Uniting generations of TV-watching families and trivia nerds, Trebek handled every step of his career with charm, dignity and class. I will enjoy the thought of him meeting the recently-deceased Sean Connery; perhaps they can re-enact the SNL Celebrity Jeopardy skits together.
"Rio" – Michael Nesmith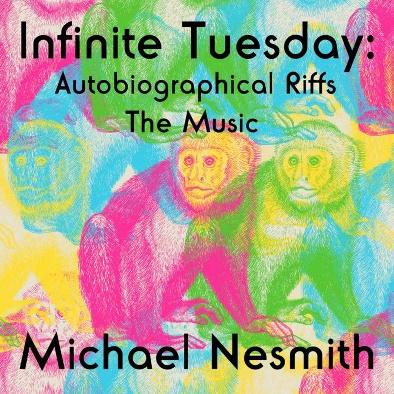 This super fun vacation song, which only gets me more and more excited for Thanksgiving break, luckily appeared on my Spotify recommended music playlist a couple of weeks ago. The instrumentation in "Rio" gives me the feeling of being on a tropical island, with not a single care in the world relating to physics, biology or organic chemistry (if such a world exists). "It's only a whimsical notion to fly down to Rio tonight," sticks with me, as the narrator is brought back to reality, with his daydreams of leaving his boring daily life are halted by the realization that, despite wanting to run away from it all, there are still too many responsibilities waiting for him at home. Immediately after, however, the fun backup vocals and instruments come back, and you are fully immersed in a world different from the one you may be trapped in right now. 
"Blue Skies" – Willie Nelson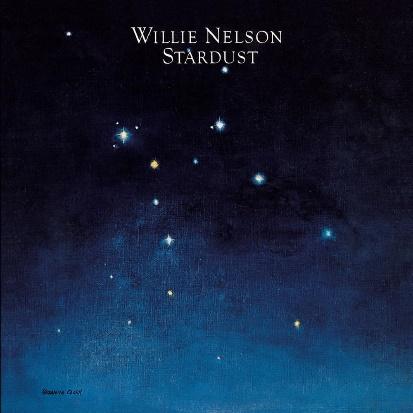 Again, Spotify delivered when introducing me to this Willie Nelson gem. Like others in this playlist, this song gives the listener a feeling of hope moving forward, as Nelson sings of never having seen "the sun shinin' so bright, never saw things goin' so right." This last month of the semester will be a drag for all of us, as we all limp to the finish line. Indeed, as a student body, as a generation and as an entire country, we have gone through a lot this year. Now may not be the time to take a break, as many as you may want to, but blue skies are on the horizon.