Spartans sizzle despite winter chills
End of winter season Top 10 moments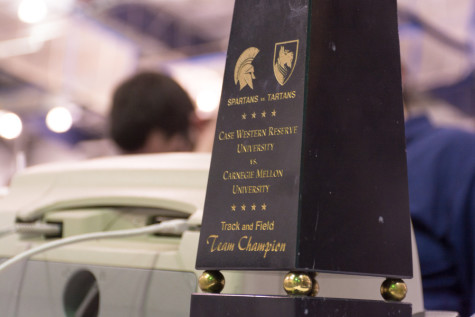 1. Spartans repeat Obelisk victory
It is always a big deal when your arch-rival Carnegie Mellon University comes to town. It's an even bigger deal when you beat them for the second year in a row. The Spartan women posted an impressive 88 points and the men added 58 points of their own to clinch the traveling trophy. The meet was highlighted by fourth-year student Christen Saccucci's school record 3.50m pole vault, a sweep of the women's weight throw and men's 60 meter dash events and a 4×400 meter women's relay team first place finish.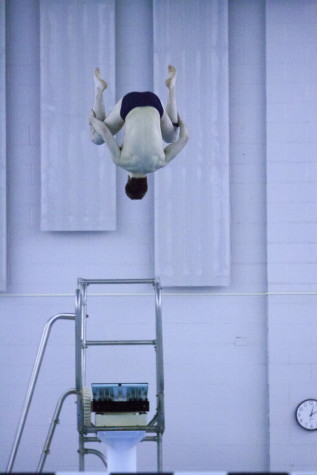 2. Farrell Named UAA Diver of the Year
Fourth-year student Connor Farrell has long led the Spartans diving team, this winter all the hard work paid off. Farrell was named the University Athletic Association (UAA) Diver of the week seven times this season as he out-dove his competition at every step along the course of the season. Farrell was named the UAA Diver of the Week after winning the three-meter event and placing second in the one-meter event at this year's UAA Championships. His performance earned him a spot at the NCAA DIII Regional diving championships where he secured the sixth seed to go to the NCAA DIII Championships where he earned 14th-place finish in the three-meter dive and earned an All-American Honorable Mention. In addition to all of his success, Farrell is the first ever diver of the year in program history.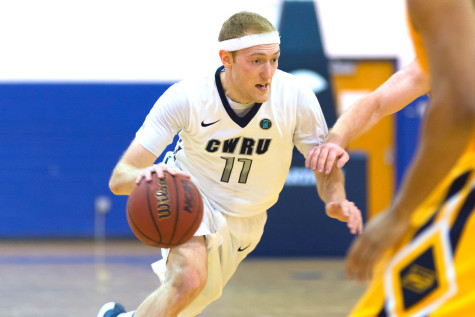 3. Matt Clark puts the Spartans on his back
Spartan fourth-year student Matt Clark led the Spartans all season boosting the basketball team in close wins. For his incredible performance all season Clark was selection to D3hoops.com All Region Third team. Clark was also selected to the All-UAA first team and to the NABC All-Great Lakes Second Team.