Spotify acquires Locker Room app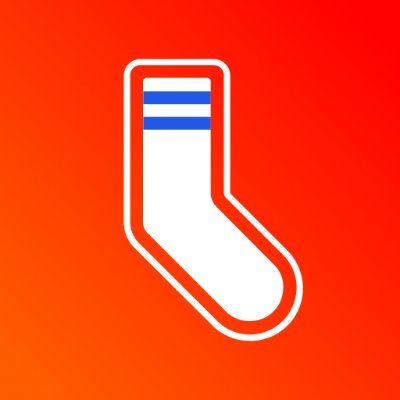 Recently, Spotify acquired the company that is responsible for the live audio app Locker Room. What is Locker Room, you may ask? The app, created by Betty Labs, is an audio-based social network app meant for fans, insiders  and athletes alike. In real time, members of the app can join live conversations surrounding sports news, trades, rumors and more. 
Spotify plans to expand this app to become just like Clubhouse, a similar app that is a forum for live conversations related to music, culture and other topics in the arts. Once the acquisition is complete, Spotify plans to keep the Locker Room app in the Apple App Store. However, there are plans to change the name and some of the app's features, as well as to introduce the app to Android platforms. 
The music streaming giant's plans for expansion would transform Locker Room from merely an app where fans and insiders can participate in conversations that surround sports topics to a place where musicians, podcasters and other cultural programs can also unite. With this move, Spotify also has the ability to integrate the features of Locker Room into the Spotify app to allow creators, fans and any user to engage in live conversations. Thus, Spotify will become a direct competitor with apps such as Clubhouse, Twitter Spaces and Discord. 
Spotify sees the live audio feature as ideal for creators who hope to connect in real time with their fans, whether that be premiering an album, hosting Q&A's or even holding online performances. According to Gustav Söderström, chief research and development officer at Spotify, in addition to this feature, "Spotify will also experiment with different monetization features." For example, some of the chats in the app may be free to tune into while others will be paid.
This recent acquisition by Spotify comes at the heels of a surge of interest and demand for live audio apps following the rapid growth of Clubhouse. Clubhouse received rave reviews and amassed an impressive 10 million users in less than a year, nearing a $1 billion-plus valuation by January 2021. Audio content has become uncontrollably popular as of late in the technology space, especially since some of the biggest companies and names in this space are looking to invest in pre-recorded podcast content and live audio. Just last year, Amazon acquired Wondery, a podcast network, which they hope will compete with Clubhouse and Facebook Spaces. 
While Spotify is focused on the podcast side of the audio equation, the acquisition of Locker Room is showing that companies really can have the best of both worlds, combining the content they host with new forms of live, digital promotion.