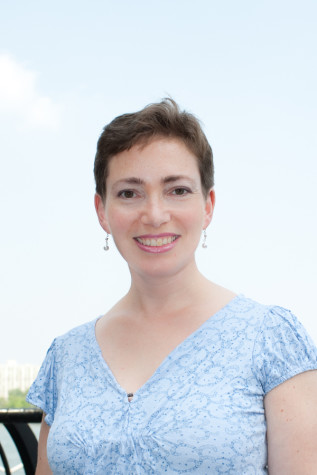 Nardine Taleb and Aquene Kimmel

October 23, 2015
"I believe that Case Western Reserve University's research is incredible," said newly hired Associate Vice President for Research in CWRU's Office of Research and Technology Management Stephanie Endy. "In the short time I've been here, I have been privileged to begin learning about the amazing...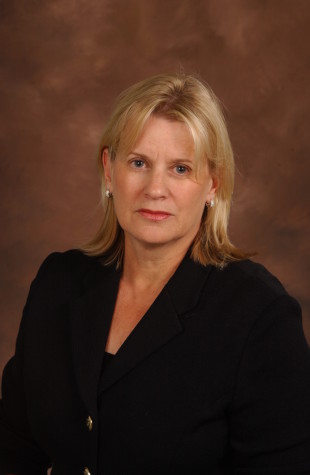 Sruthi Meka, Staff Reporter

January 30, 2015
University General Counsel Elizabeth Keefer has undertaken the additional role of senior vice president of administration. She replaced John Wheeler, who announced his retirement in December. Keefer will continue her duties in the legal office for the university while carrying out more administrative...