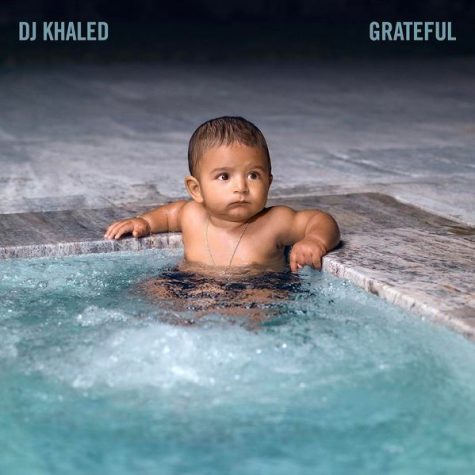 Alex Clarke, Staff Reporter

July 25, 2017
From its very first song, DJ Khaled's album "Grateful" is over the top, dramatic and expertly mixed as we've come to expect, given his social media presence, especially on Snapchat. "Grateful" is Khaled's tenth studio album (more like a mixtape, I think) made almost entirely of Grammy-nominated...
Charlie Topel, Staff Reporter

October 9, 2015
After Disclosure released their debut album "Settle" back in 2013, I was ecstatic. I couldn't listen to anything else. "Settle" was, and will continue to be, the gold-standard for pop-driven UK garage and house music. The amount of time I spent dancing alone in my room to the infectious, trance-inducing...