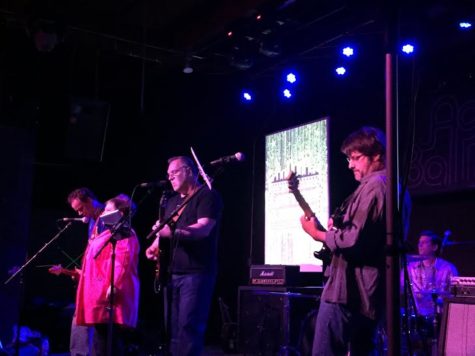 Mike Suglio, Staff Reporter

April 22, 2016
Cleveland is filled with talented and diverse musicians. The city that first coined the term "Rock 'n' Roll" at the Moondog Coronation Ball has given birth to a wide range of talent from Dean Martin to Michael Stanley to Cloud Nothings, yet many Clevelanders are unaware of current local talent...
Chrismaly Vidal, Contributing Reporter

February 23, 2015
Springfest will host its annual Battle of the Bands this Thursday, Feb. 26, where Case Western Reserve University musicians will compete for a chance to open for the headliner at Springfest 2015. The top three bands from the battle will play earlier in the day, with the first place winner directly opening...