Eamon Sheehan, Contributing Reporter

September 30, 2016
Tuition, by most accounts, is seen as both a smart investment in one's future and a monolithic financial commitment. While the primary goal of tuition payment is to gain an education, students are developing expectations of what the money they pay to the university should go to outside the classroom. Ev...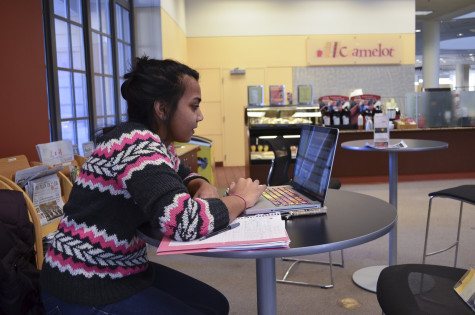 Aquene Kimmel, Opinion Editor

March 19, 2015
CWRU's library is looking to make some serious upgrades in the next year.