Eddie Kerekes, Sports Editor

August 20, 2016
When you think of Case Western Reserve University, you probably don't think of powerhouse athletic teams dominating the competition. However CWRU has an excellent athletics tradition. In the 46 years since the federation of CWRU, Spartan student-athletes have excelled both academically and ...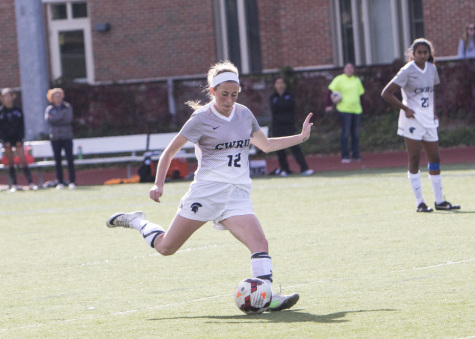 JP. O'Hagan, Sports Editor

November 21, 2014
Here are all of the top moments from CWRU's sports last fall.