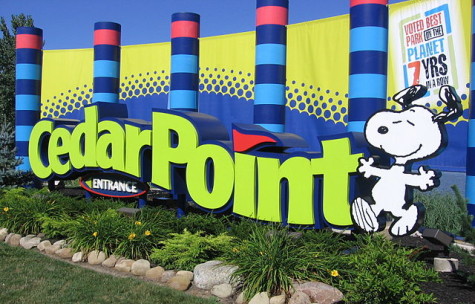 Aquene Kimmel, News Editor

September 11, 2015
Cedar Point announces bigger, faster roller coaster Cedar Point, located in Sandusky, Ohio, announced some of the details for its new roller coaster, Valravn, which will debut May 7. The ride will break six world records, including ones for height, speed, length and most and highest inversions. T...
Nardine Taleb, Staff Reporter

August 21, 2015
Man Died After Being Hit by a Cedar Point Roller Coaster People were screaming last Thursday, Aug. 13, at 5 p.m., but not because they were on a roller coaster. James A. Young II from Canton, Ohio had entered the restricted area of the ride Raptor when he was struck by a coaster car. Young was going ...