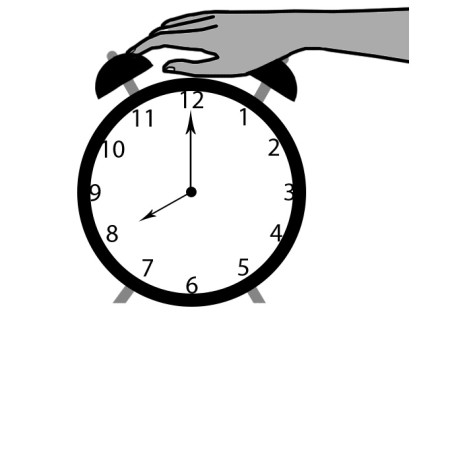 February 12, 2016
Academics are a timeless enterprise and that's no less true for Case Western Reserve University. That's why the recent changes to future course time slots (the specific blocks of time courses are permitted to take place) gave us the jolt only alarm clocks do. The key change is a 15-minute break...
Julia Bianco, Director of Web & Multimedia

February 12, 2016
Changes will be coming to course scheduling times starting the Fall 2016 semester, with additional 75-minute time slots, longer travel times between classes and a new slot for once-a-week classes. "One of the problems that we have faced in the allocation of classrooms is that we found that more...