Changes coming to class times for fall 2016
Changes will be coming to course scheduling times starting the Fall 2016 semester, with additional 75-minute time slots, longer travel times between classes and a new slot for once-a-week classes.
"One of the problems that we have faced in the allocation of classrooms is that we found that more classes were moving into the 75 minute time slots," said Jeffrey Wolcowitz, dean of Undergraduate Studies. "This was creating some problems with having enough classrooms."
This led to an initial reevalution with the goal of adding more 75-minute time slots. Ultimately, the action moved to a full reevaluation of the grid, with major changes including moving the start of the day on Monday, Wednesday and Friday from 8:30 to 8 a.m., having at least 15 minutes as opposed to 10 minutes in between all classes and adding in 7 to 9:30 p.m. time slots Monday through Friday for once a week classes.
Previously there were no existing two and a half hour time slots in the class scheduling grid, so this slot was added in to standardize them. However professors can still schedule once a week classes outside of the grid.
"We don't rule out other possibilities, but we would hope a department that wishes to use longer time frames earlier in the day would pair that with other courses so we could use space well," said Wolcowitz. "They should also keep in mind student schedules. Once you put a longer class into other hours you are blocking students from twice as many other choices."
There will also be a new schedule for final exams, with four time slots per day, including a new evening slot. However no student is required to take more than two exams on one day, as before. In addition, no student will have to take a final in the evening time slot on one day and then the earliest morning time slot on the next day.
"We wanted to be able to use our stock of classrooms efficiently and not have things crowded into a small number of times," said Wolcowitz. "It's also important for students because the more you spread out classes, the more choices you have."
Leave a Comment
About the Writer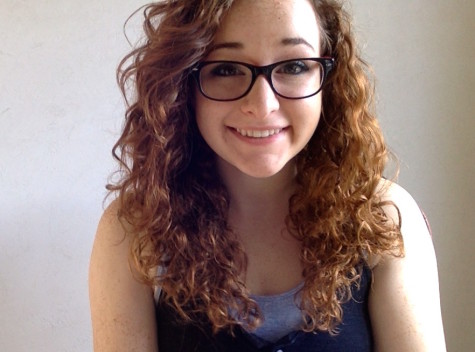 Julia Bianco, Director of Web and Multimedia
Julia Bianco is a senior cognitive science and political science student currently working as The Obsever's Director of Web and Multimedia. She has...