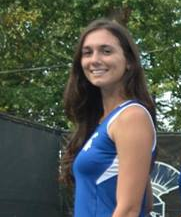 Sruthi Meka, Staff Reporter

October 3, 2015
As someone who has never particularly enjoyed laboratory courses, fourth-year student Erina Quinn was not expecting to enjoy spending additional hours in a laboratory setting during her free time. However when Quinn joined a laboratory the summer after her first year at Case Western Reserve University,...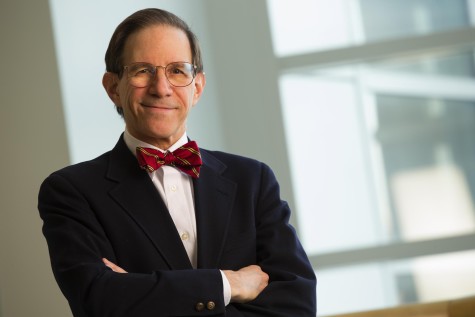 Kushagra Gupta, Staff Reporter

January 23, 2015
In his youth, Dr. Sanford Markowitz loved science. In college, his majors were chemistry and physics, and it was the latter he thought he would continue to study. As an upperclassman, however, Markowitz decided that medicine called to him. Now, he exclusively focuses on colon cancer as a doctor and researcher. Markowitz...