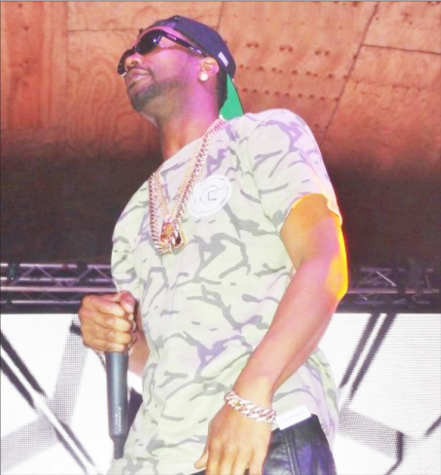 Enio Chinca, Staff Reporter

October 2, 2014
The University Program Board recently announced that Juicy J will be the replacement performer for Case Western Reserve University's 2014 Fall Concert. Juicy J, a rap musician, is famous for songs such as "Low" and "Bounce It." Neon Trees was originally scheduled to perform, but canceled after...
Temi Omilabu, Contributing Reporter

September 29, 2014
Oct. 2: Grizfolk Make your way down to The Spot to see Grizfolk on Thursday, Oct. 2 and your soul will thank you afterward. The band just released their EP "From the Spark" which features their most famous song "The Struggle." Here's something cool about this group—two members (Fredrik Eriksson...